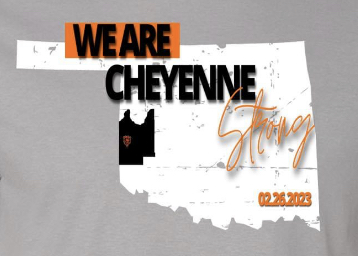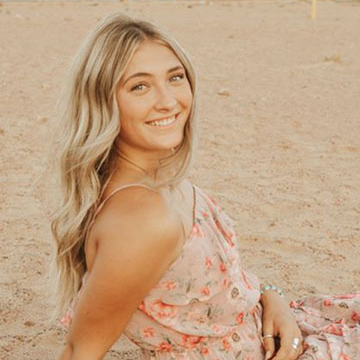 They say good things take time... That's why I'm always late.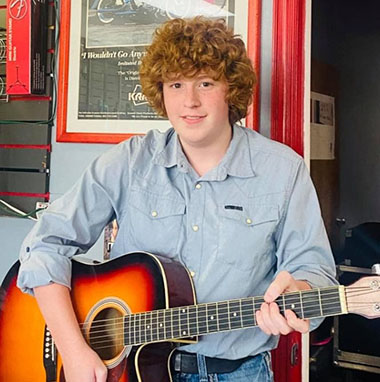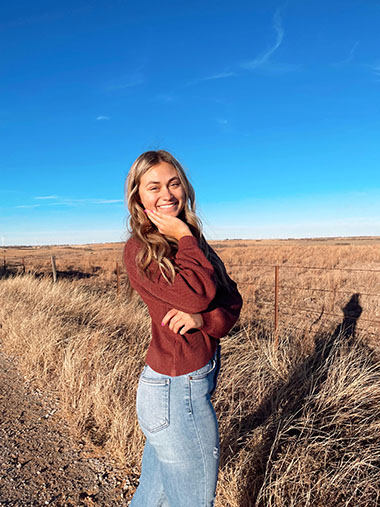 "life is a climb, but the view is great"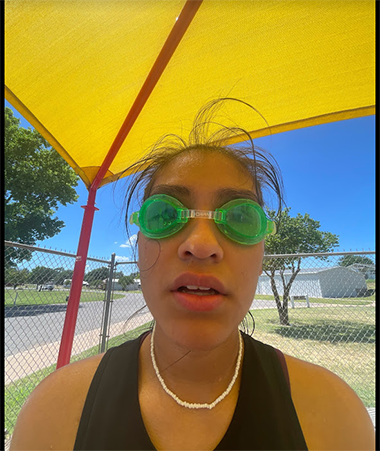 Don't let anyone treat you like free salsa. You are cheese dip baby. YOU. ARE.CHEESE.DIP.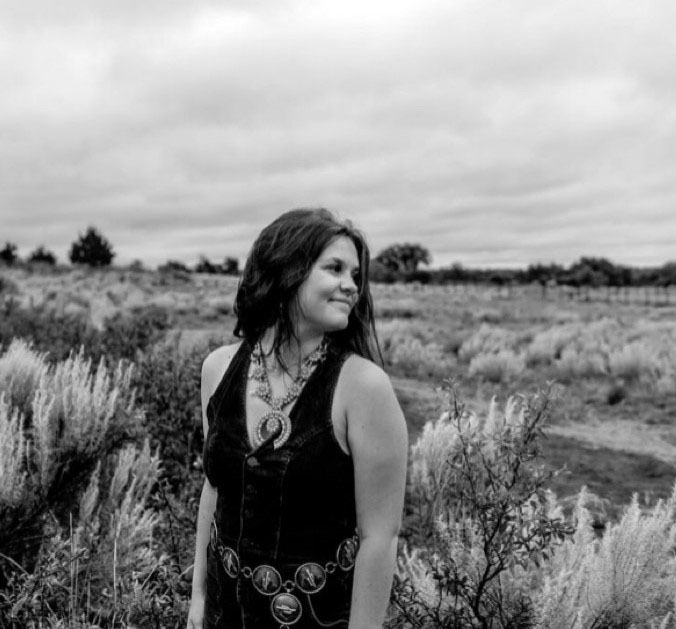 "you only live once, but if you do it right , once is enough." - Mae West
If you are lonely put on a horror movie, after a while you won't feel like you're alone anymore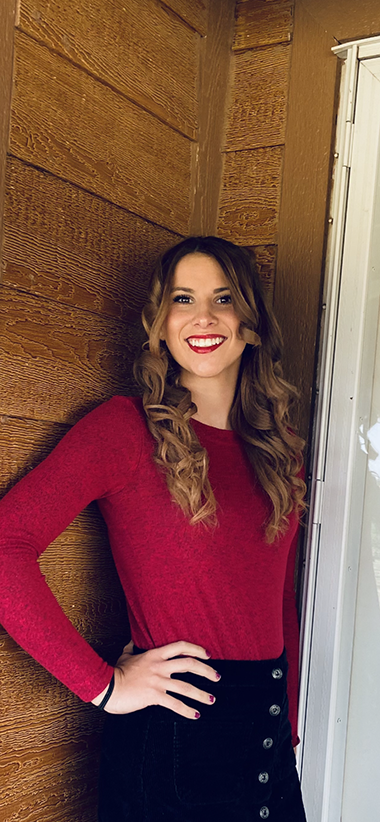 The best view comes after the hardest climb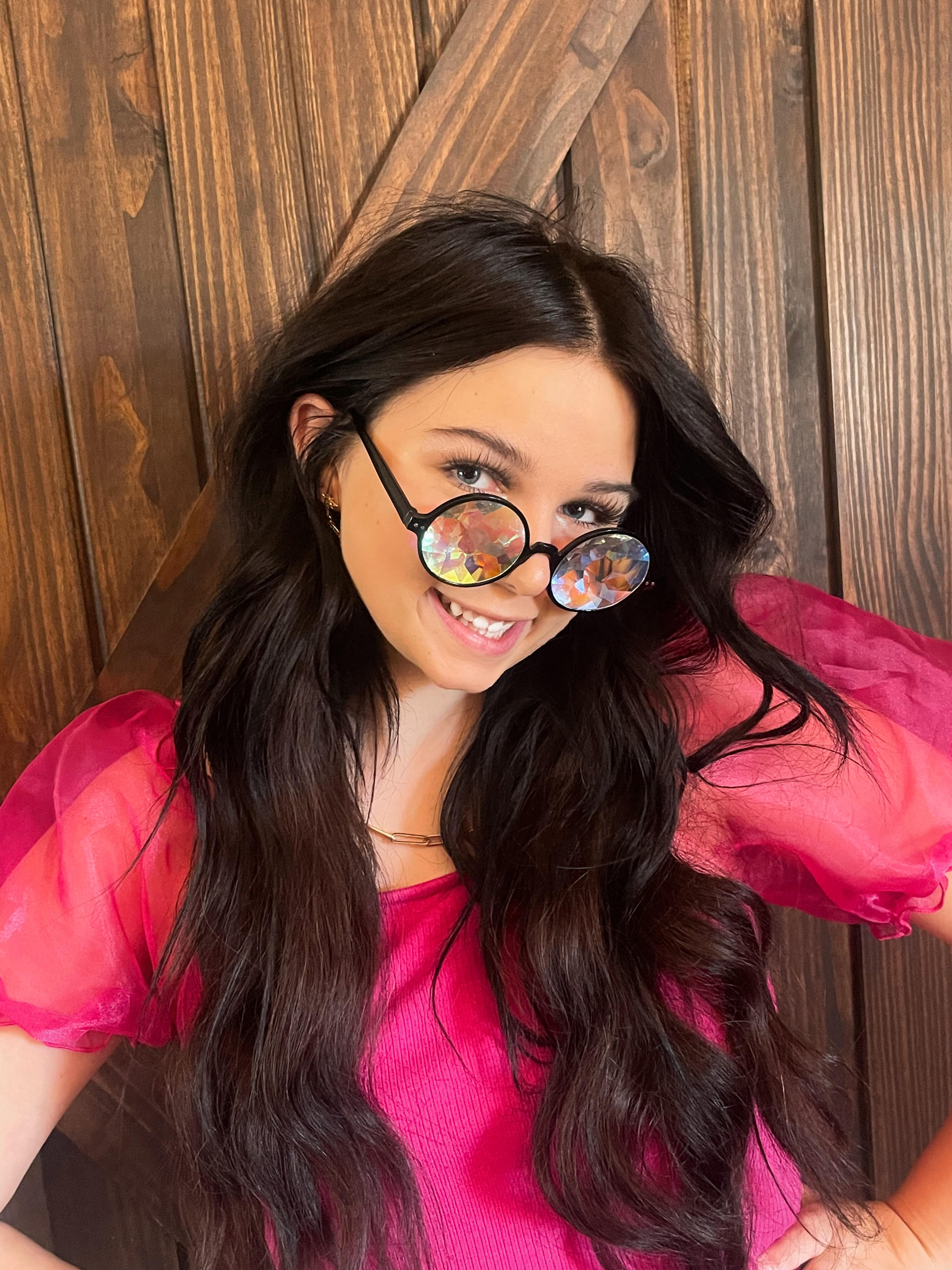 It's like I have ESPN or something"- mean girls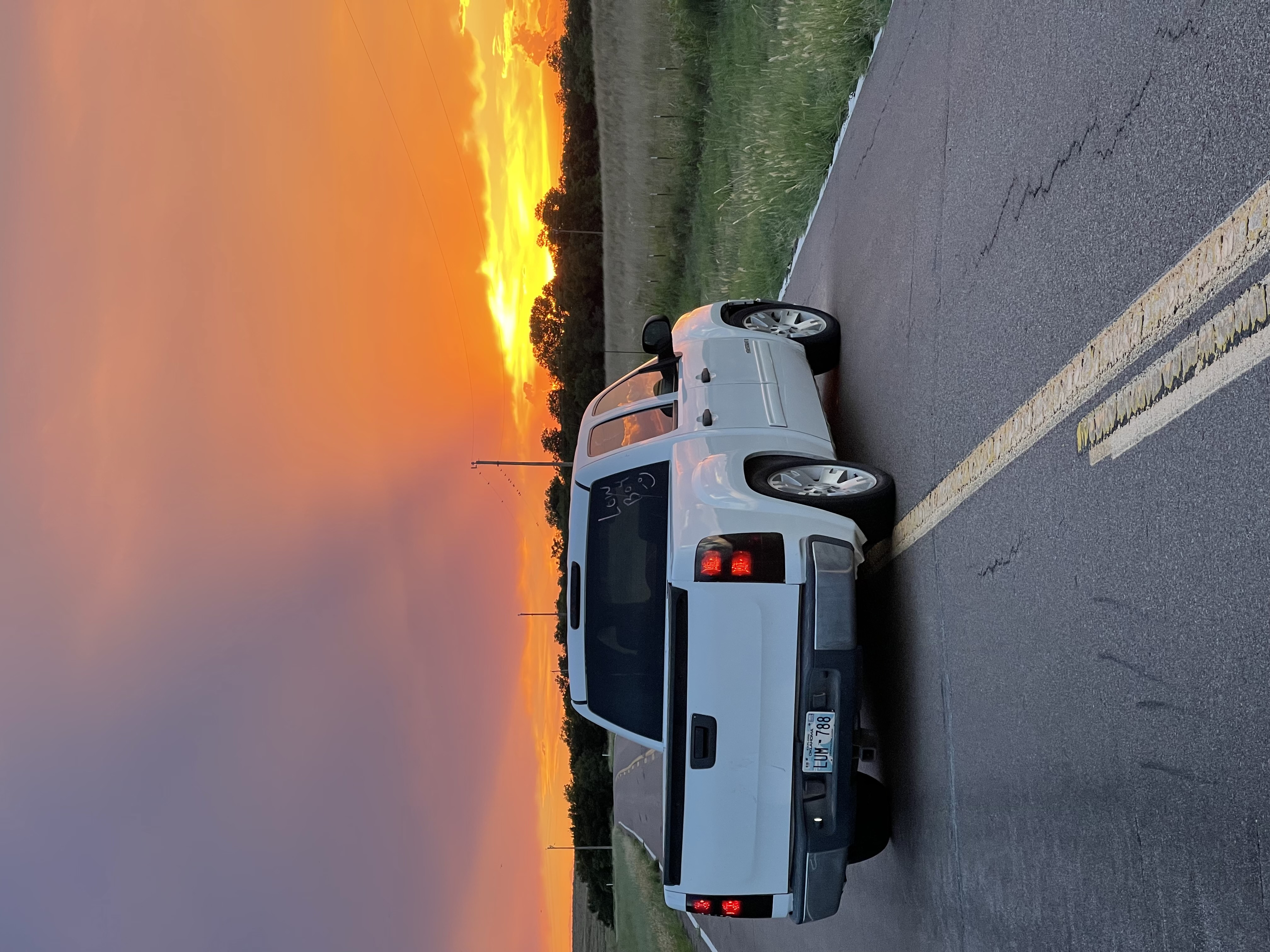 "Low and slow" - Ramone from cars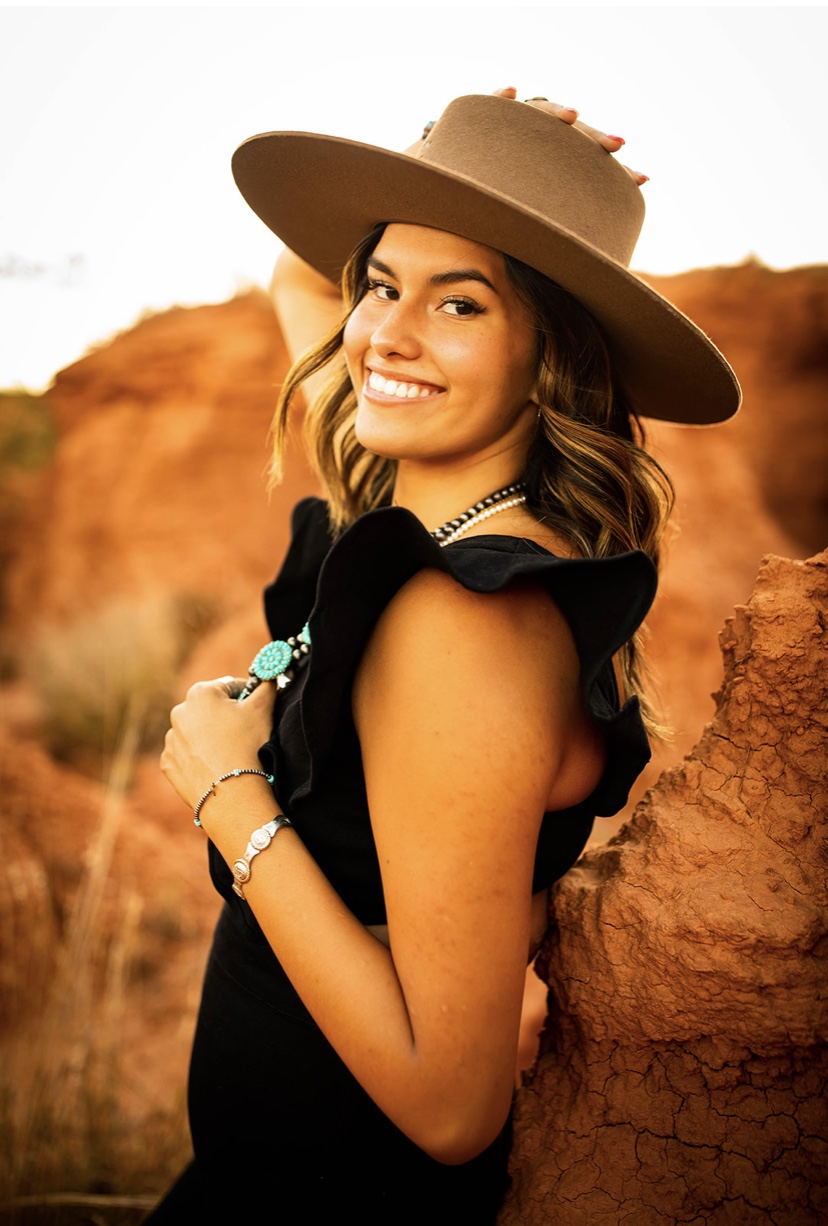 "It doesn't matter how you feel as long as you look good"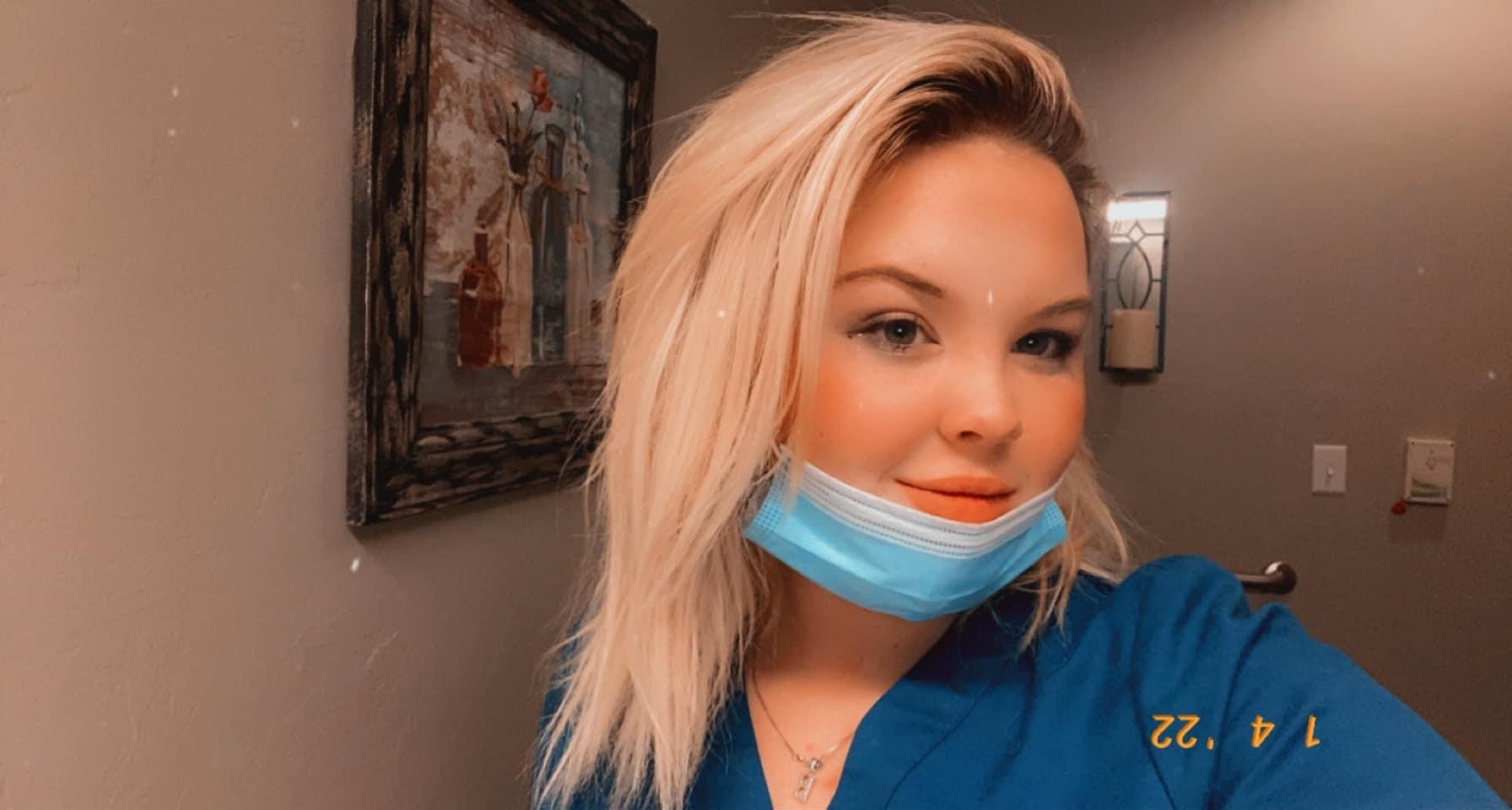 "High school was easy. It was like riding a bike. Except the bike was on fire and the ground was on fire and everything was on fire because it wasn't easy."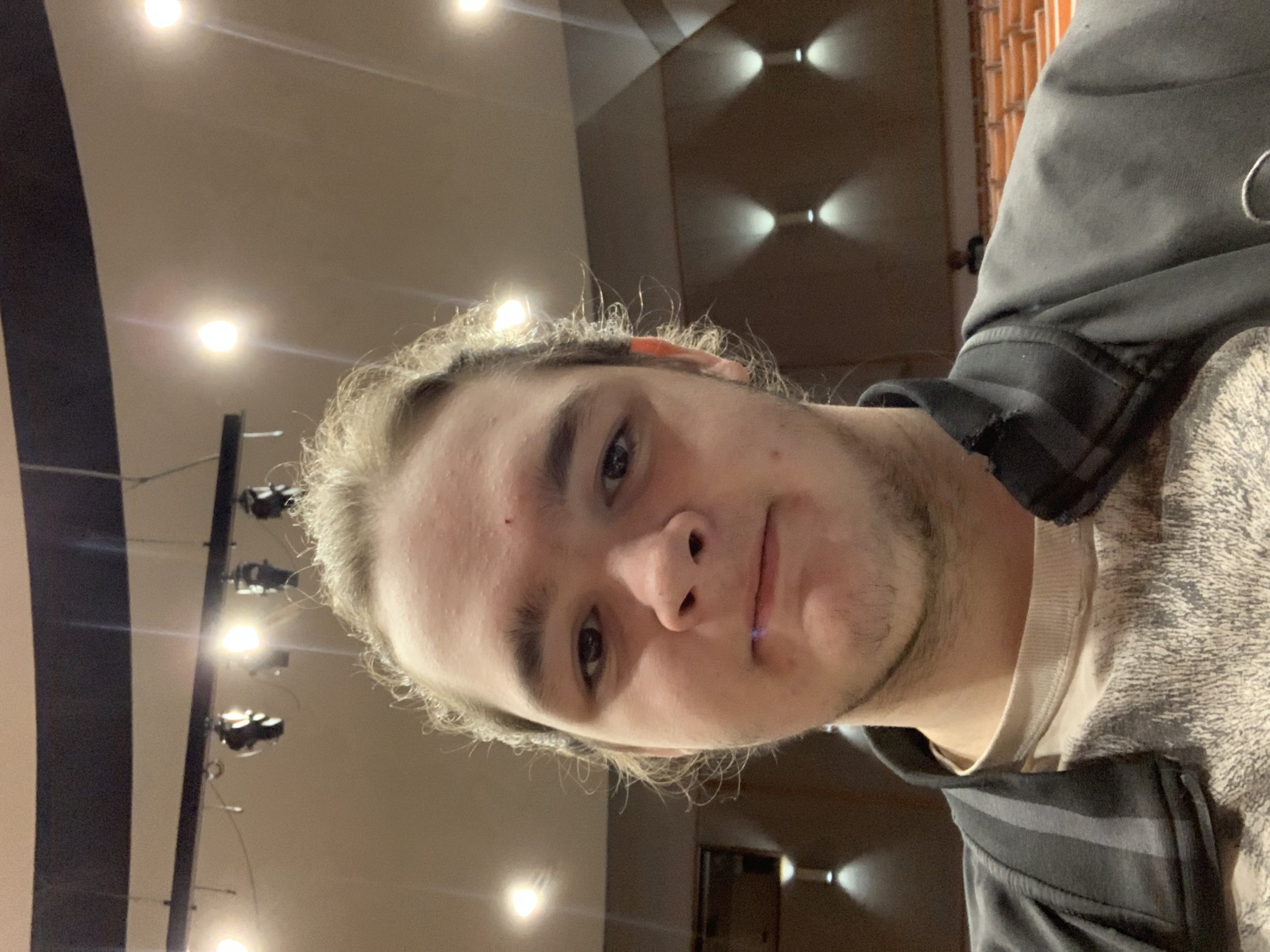 "You can't change how people feel about you, so don't try. Just live your life and be happy" --Johnny Depp--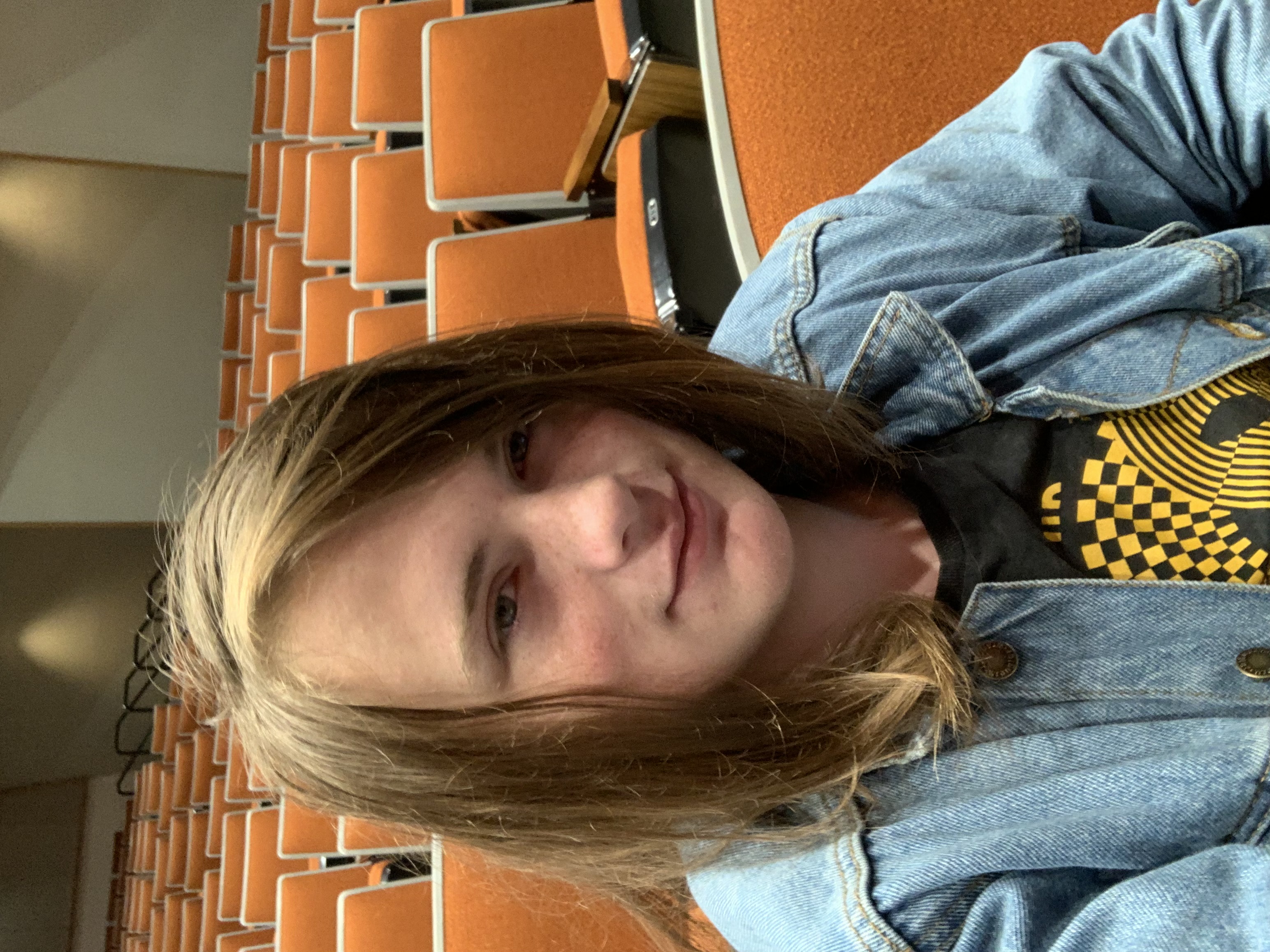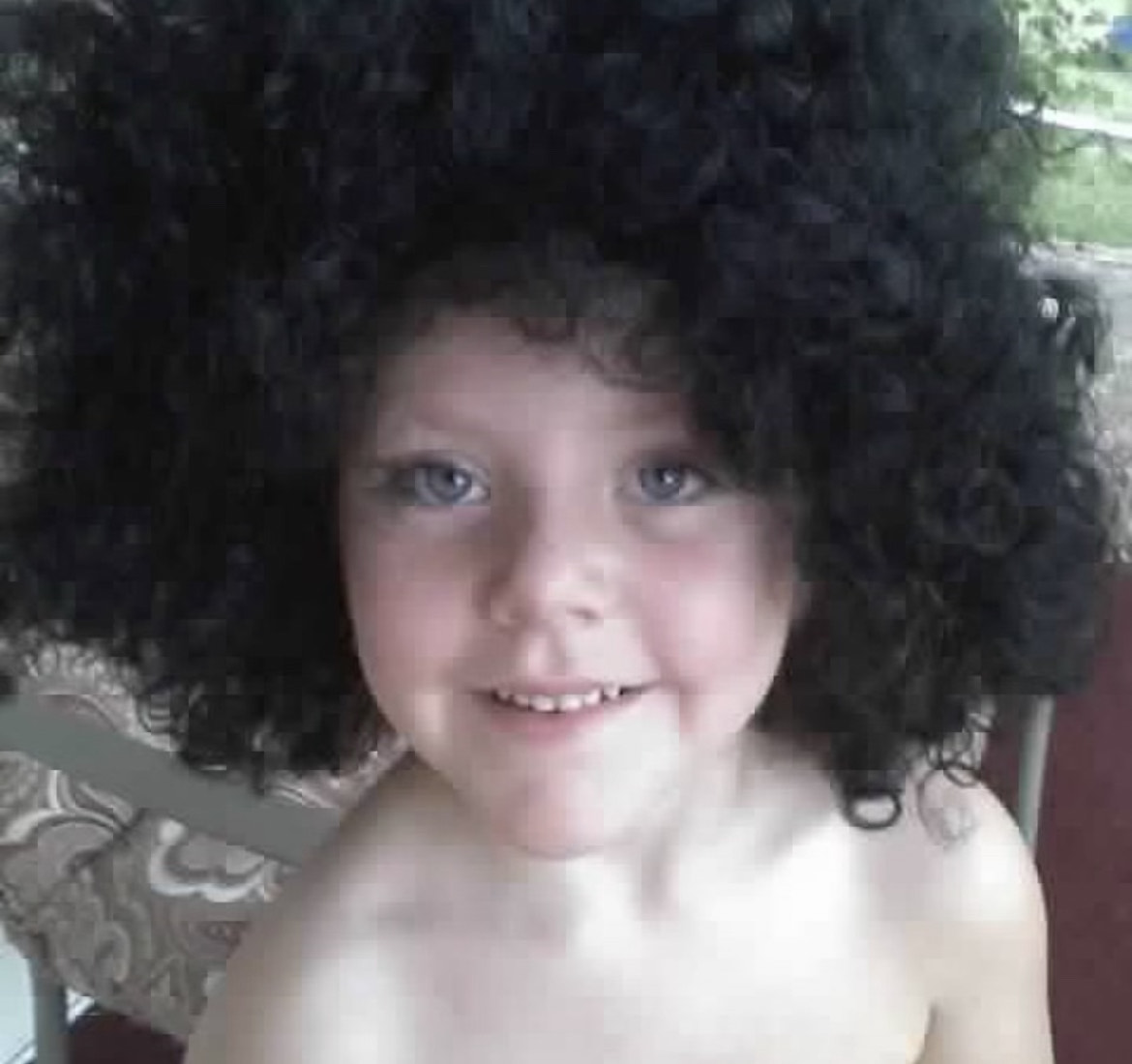 " I don't have many pictures of myself….."