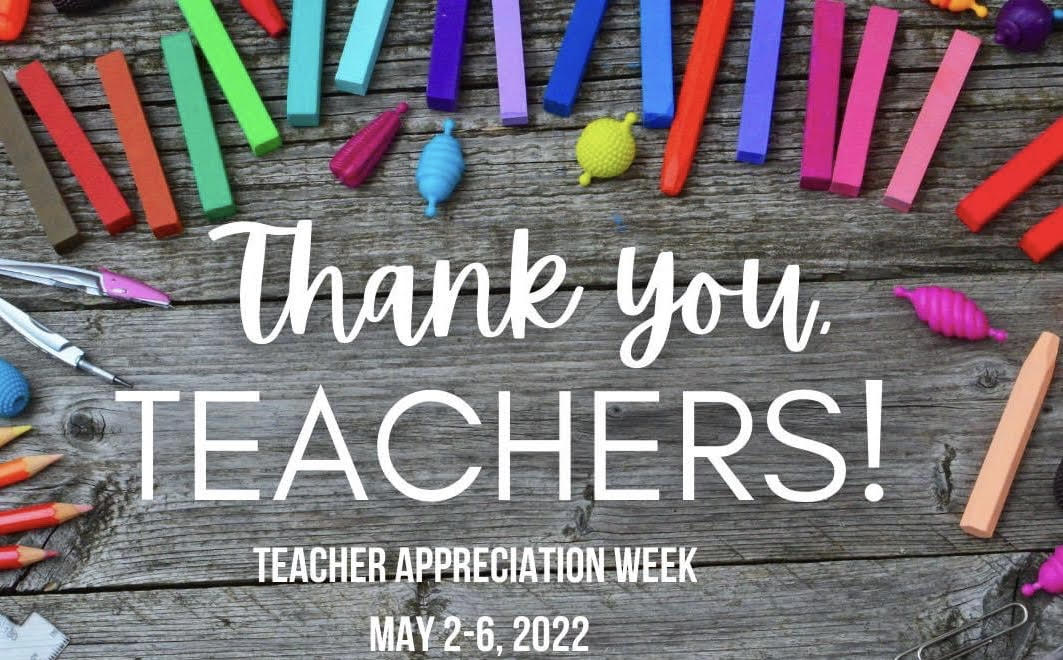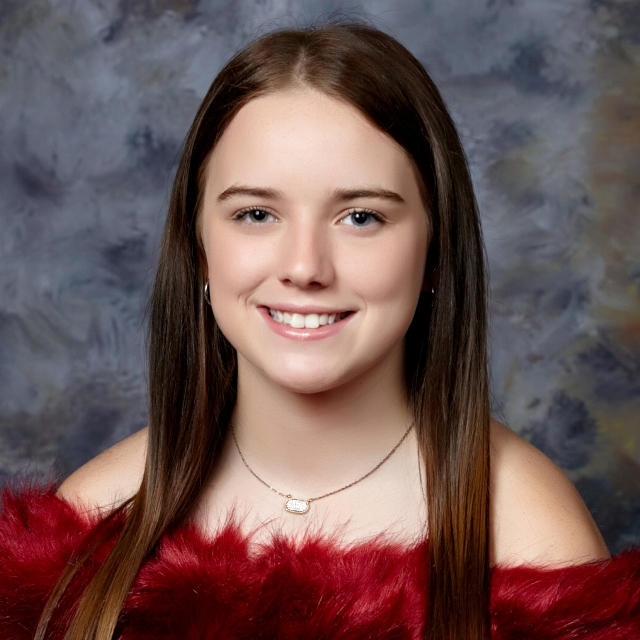 "A great smile is a wonderful asset, but a good heart is pure gold." -- Dolly Parton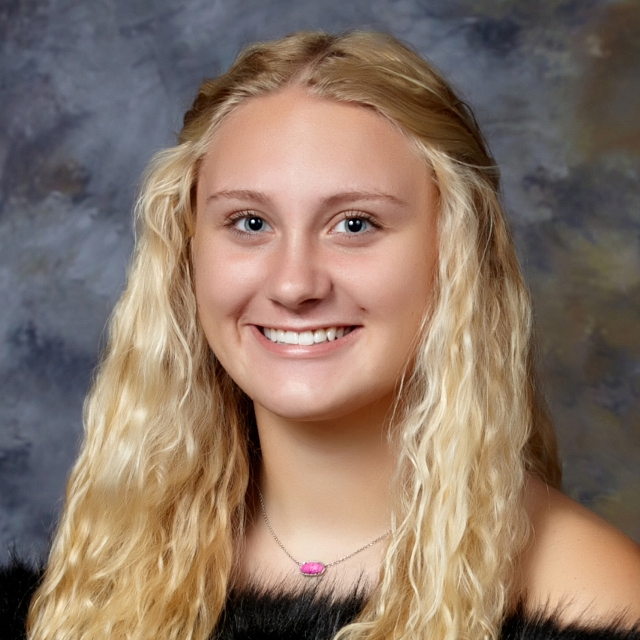 "Remember, hope is a good thing, maybe the best of things, and no good thing ever dies." -- Stephen King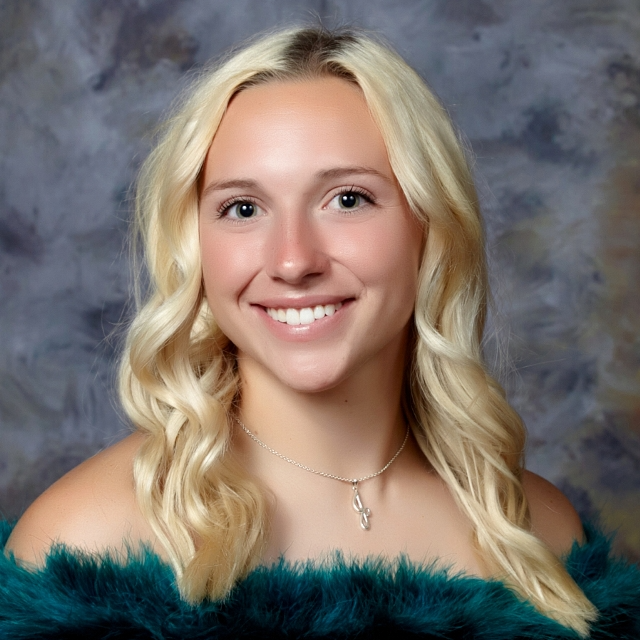 "No matter what happens in life, be good to people." -- Taylor Swift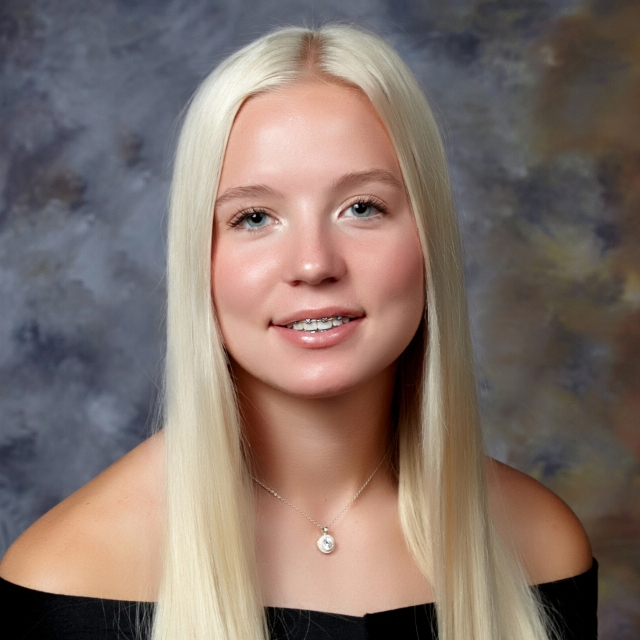 "Everybody needs a passion. That's what keeps life interesting. If you live without passion, you can go through life without leaving any footprints." -- Betty White
"I'll put it simple: if you're going hard enough left, you'll find yourself turning right." -- Doc Hudson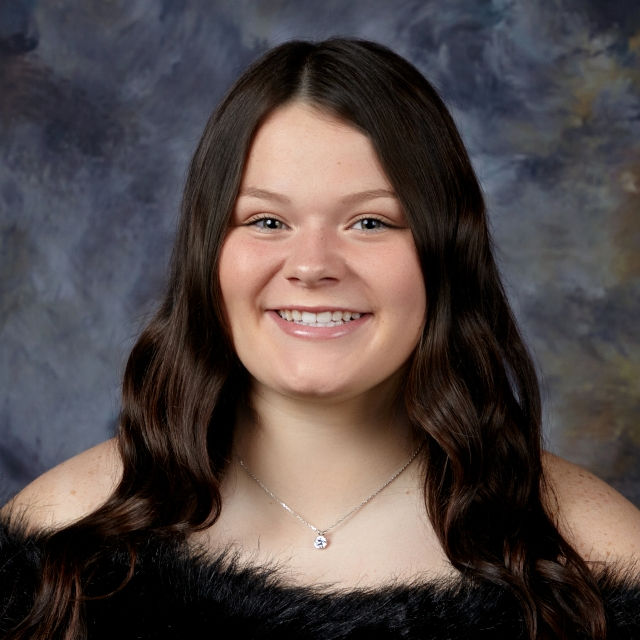 "I've learned from the bad times and was humbled by the good. Thank you for all of the life lessons."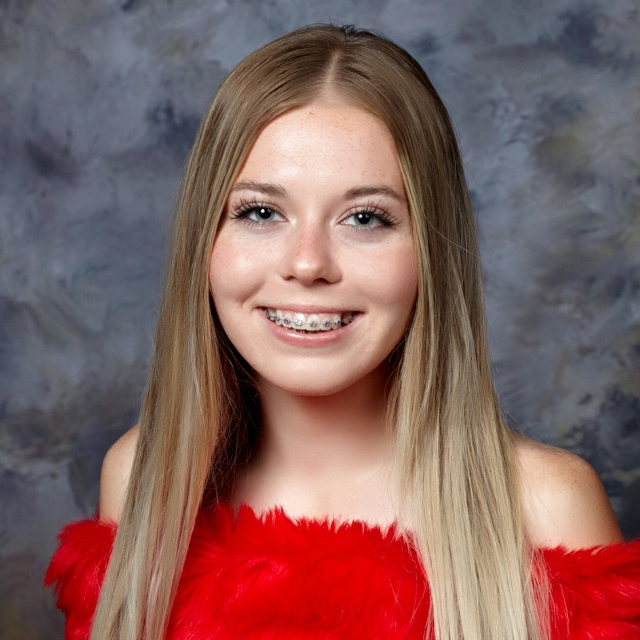 "Vaccinated or not, please wear deodorant."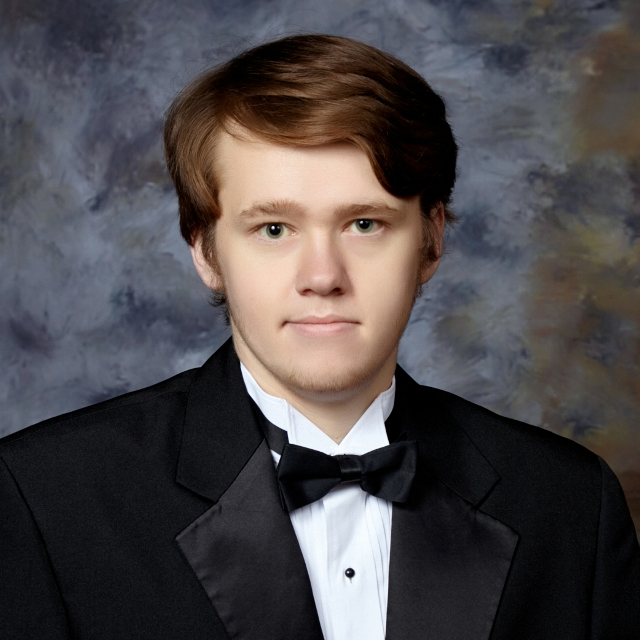 "It's hard being a single mother, especially when you have no children and are a teenage male."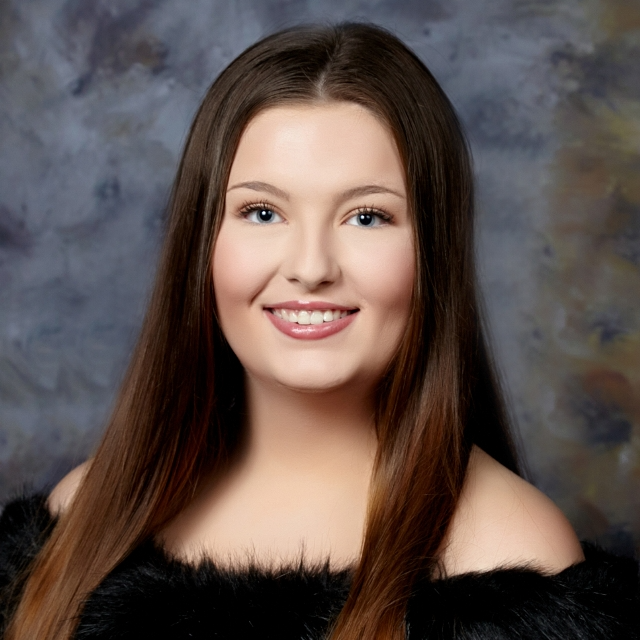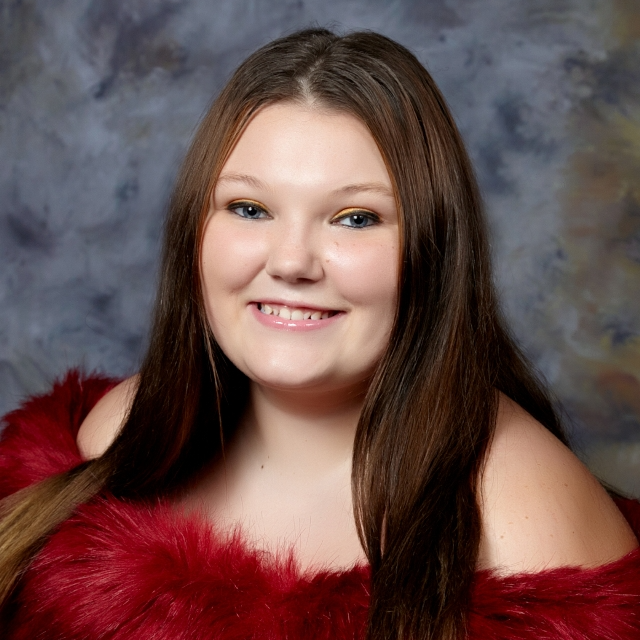 "You can't miss what you never had." -- Boss Baby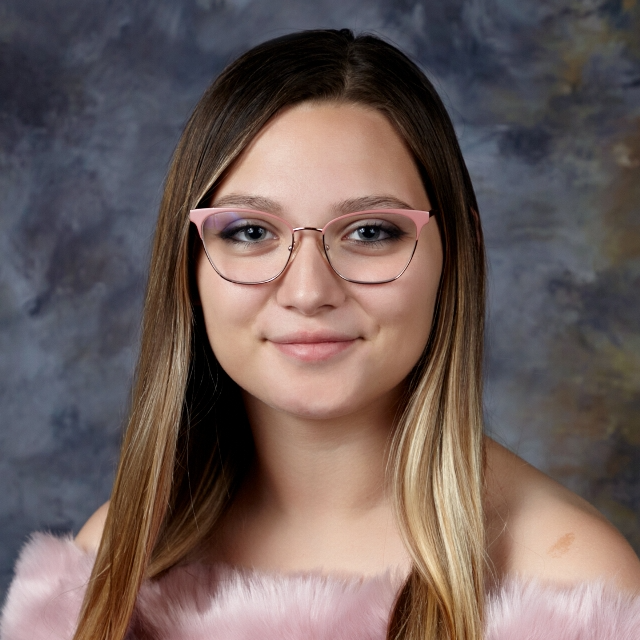 "We didn't know we were making memories, we just knew we were having fun." -- Winnie the Pooh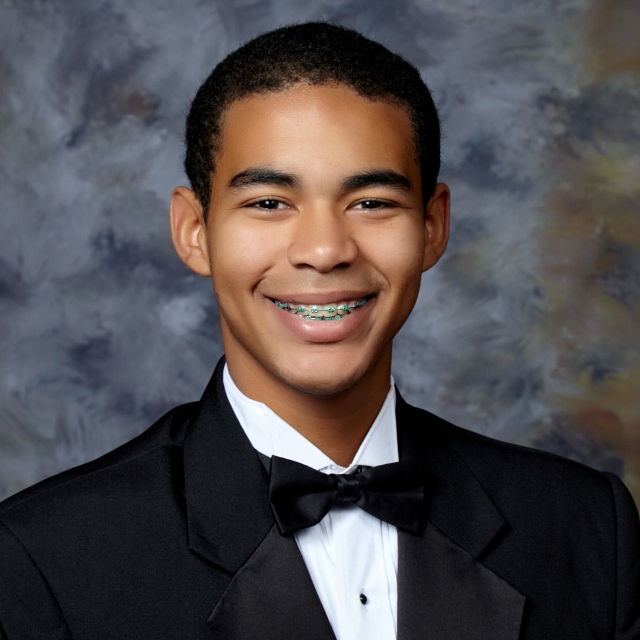 "I only attended so y'all didn't call CPS."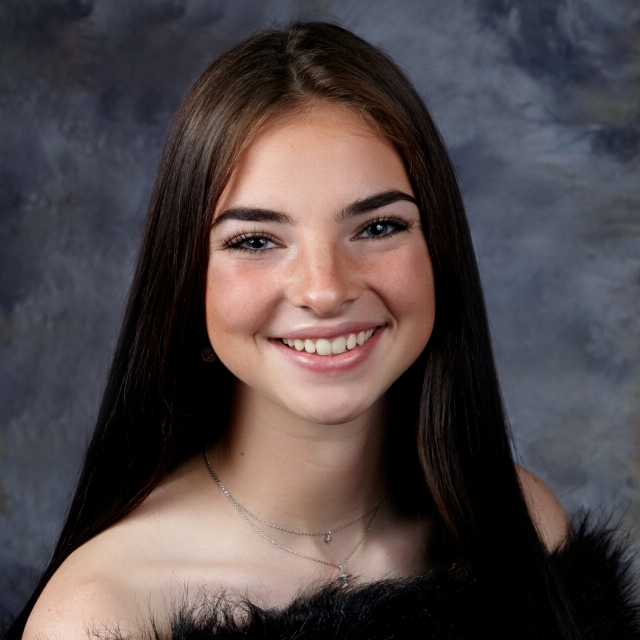 "Try not. Do or do not. There is no try." -- Yoda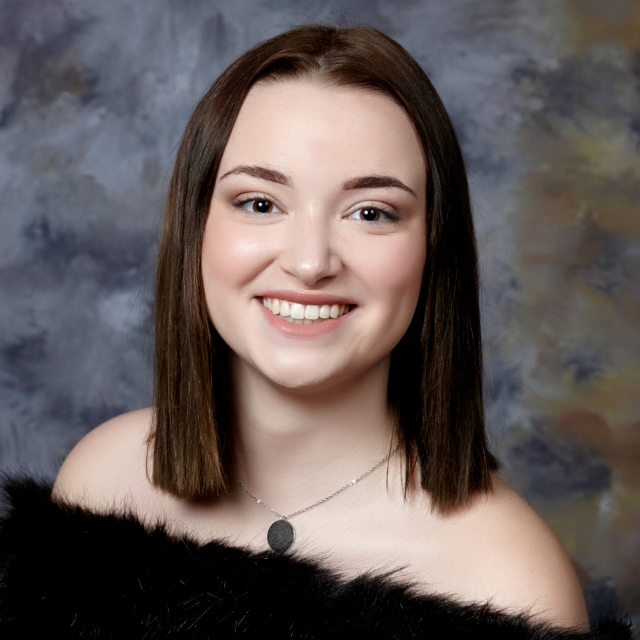 "Calm down, you are being very undude. -- The Dude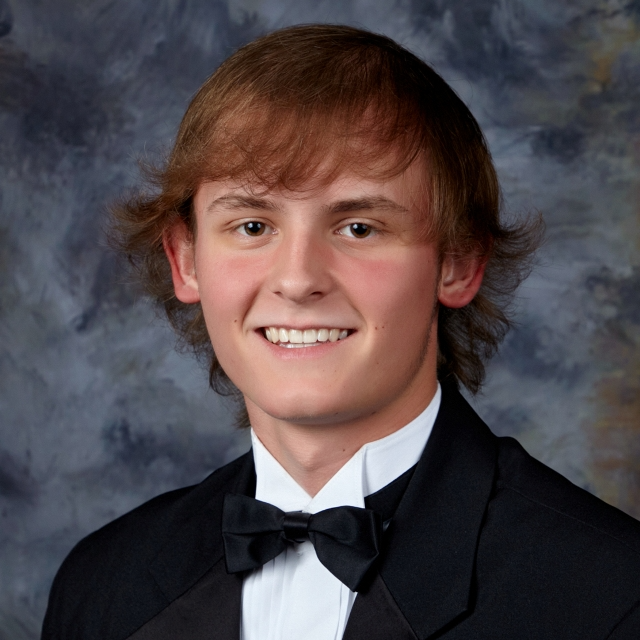 "People don't know what it means to be champions, OU invented it" -- Barry Switzer 1973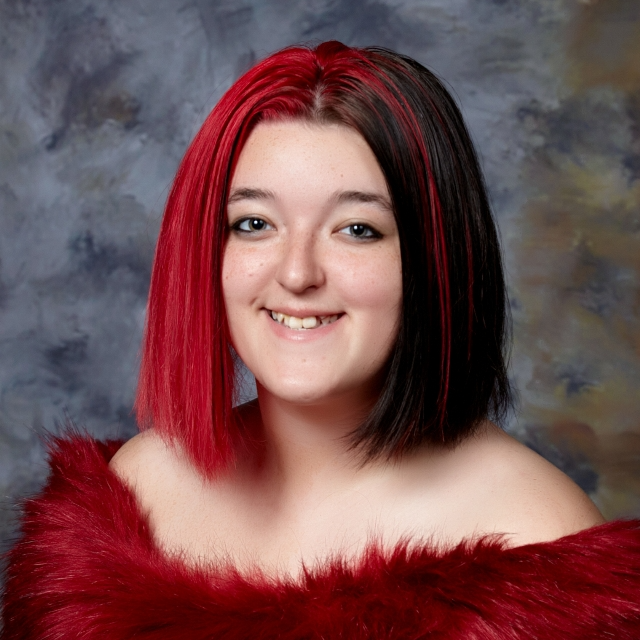 "Don't spend all of your time trying to be like someone else because you can never be them and they can never be you." -- Raven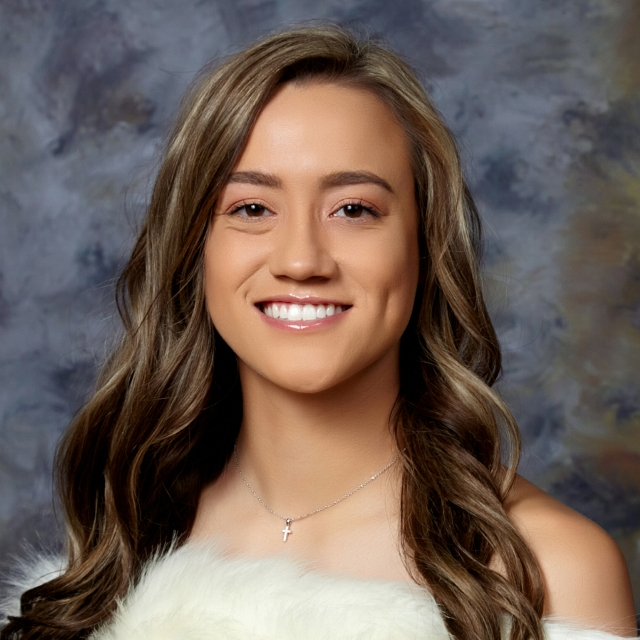 "You're only given one little spark of madness, you mustn't lose it." -- Robin Williams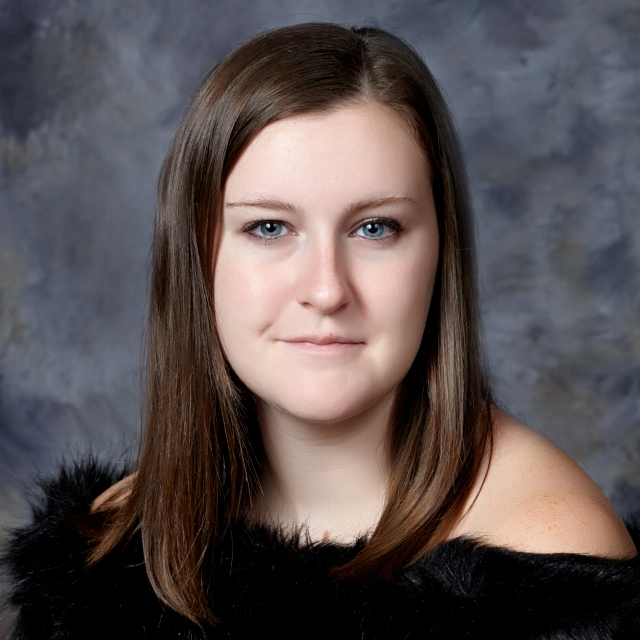 "Failing to prepare is preparing to fail." -- Benjamin Franklin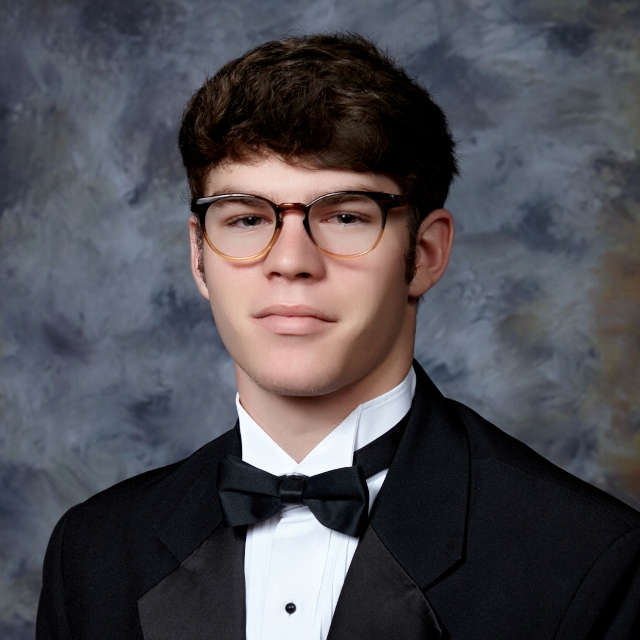 "If you do the work you get rewarded. There are no shortcuts in life."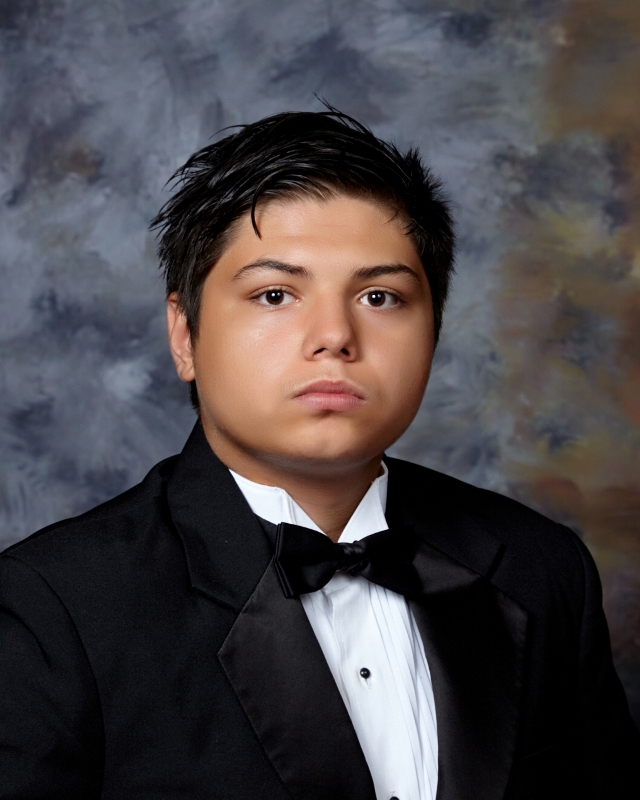 "The definition of insanity is doing the same thing over and over again expecting different results." -- Albert Einstein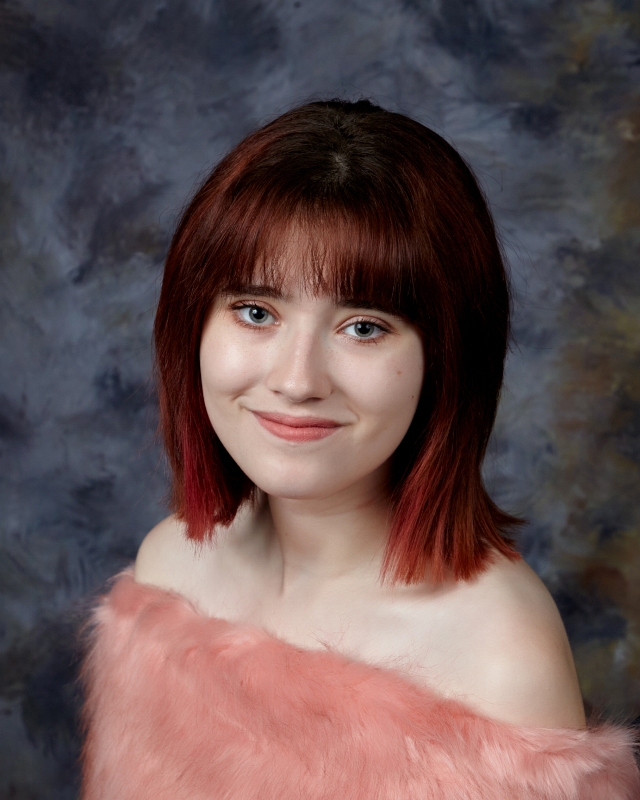 "The morning will come again. No darkness, no season is eternal." -- Spring Day, BTS