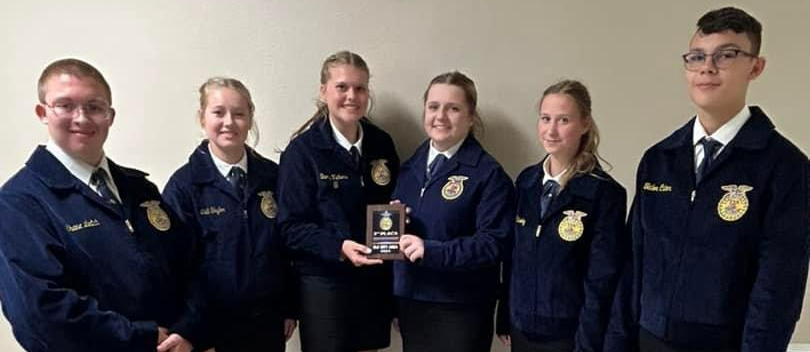 FFA OPENING/CLOSING CEREMONIES TEAM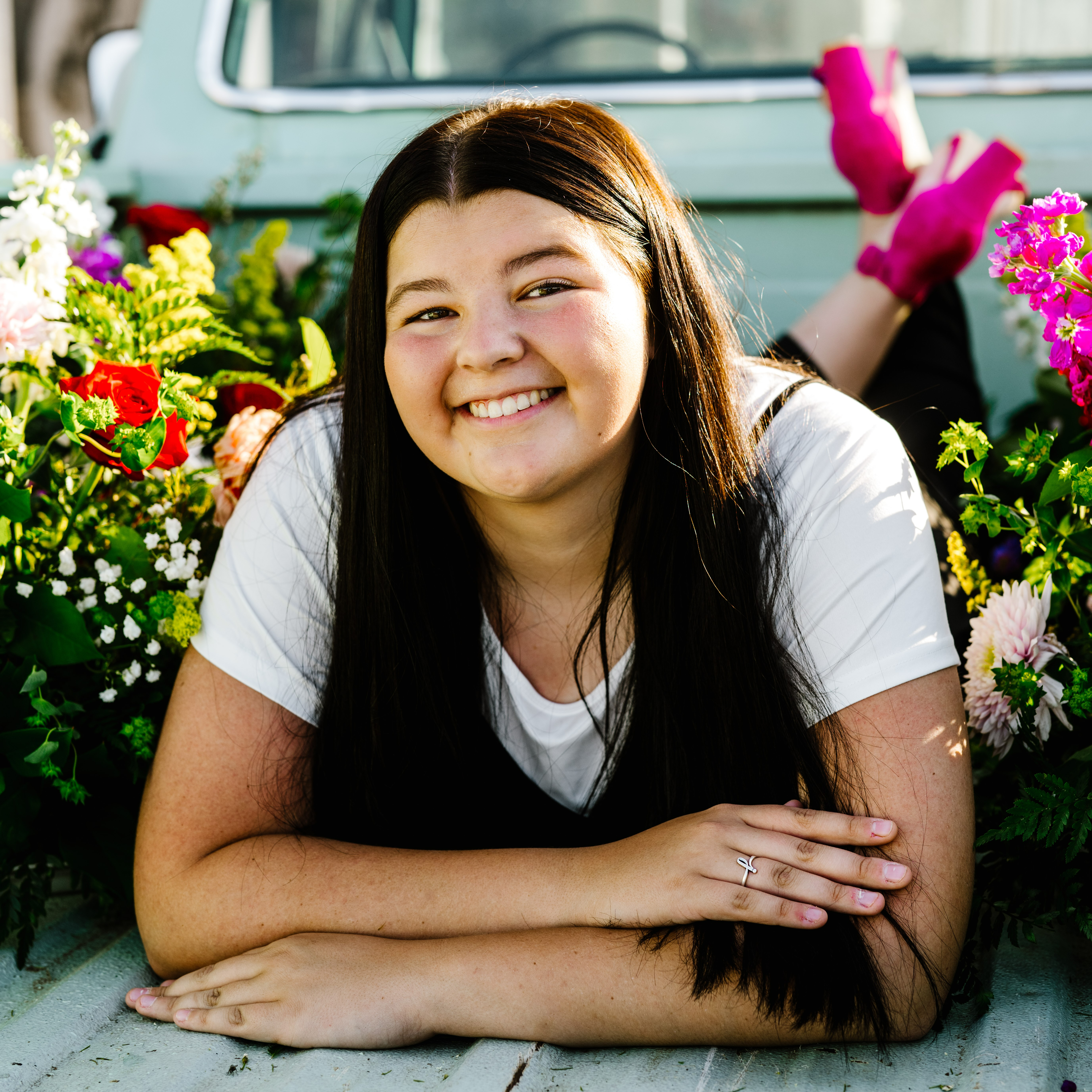 "You have to be braver than you've ever been" -Bluey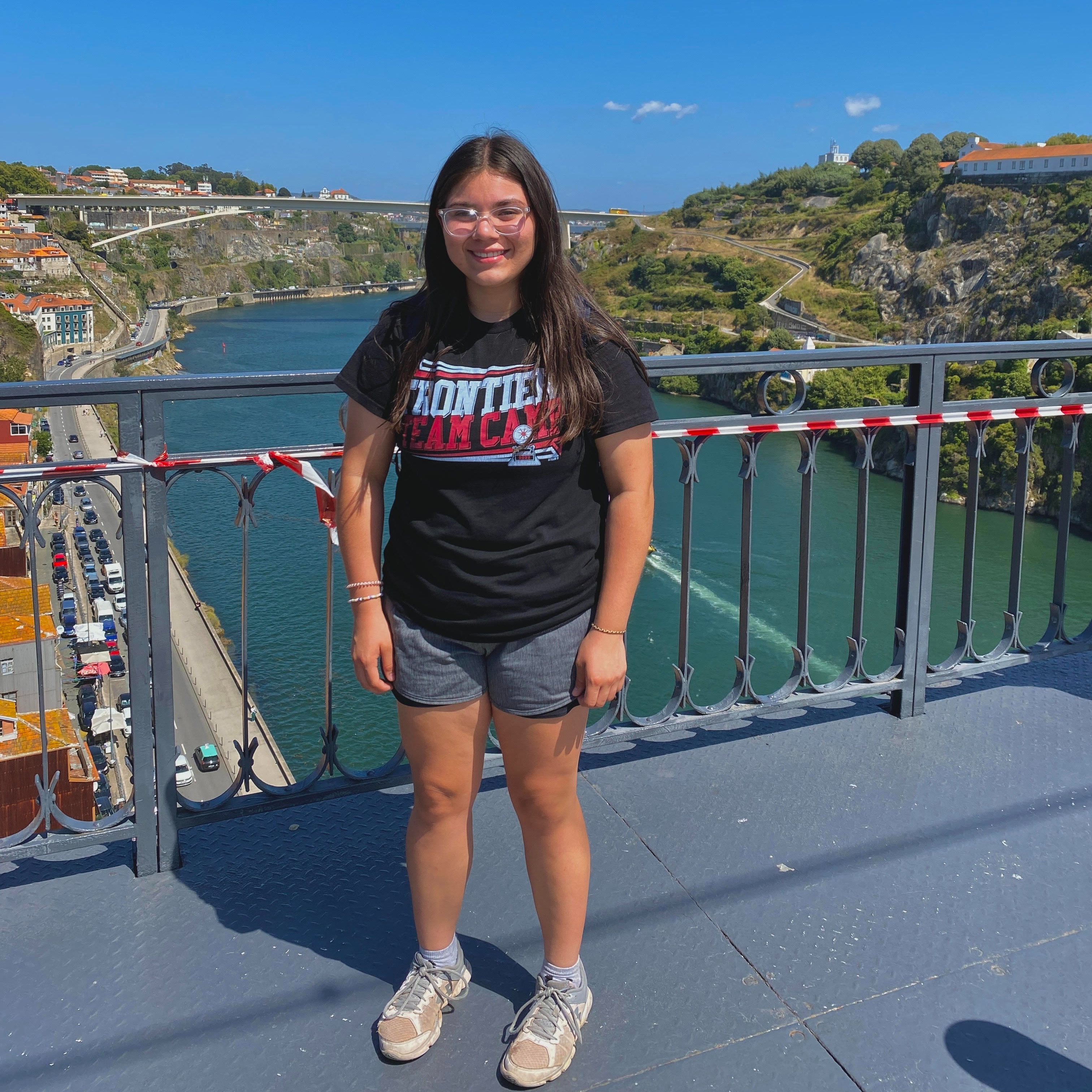 I am stronger because I had to be. I am smarter because of my mistakes. I am happier because I have overcome the sadness I have known, and I am wiser because I have learned.-Unknown
"It's the little things that make you realize how good life can be" - Zach Bryan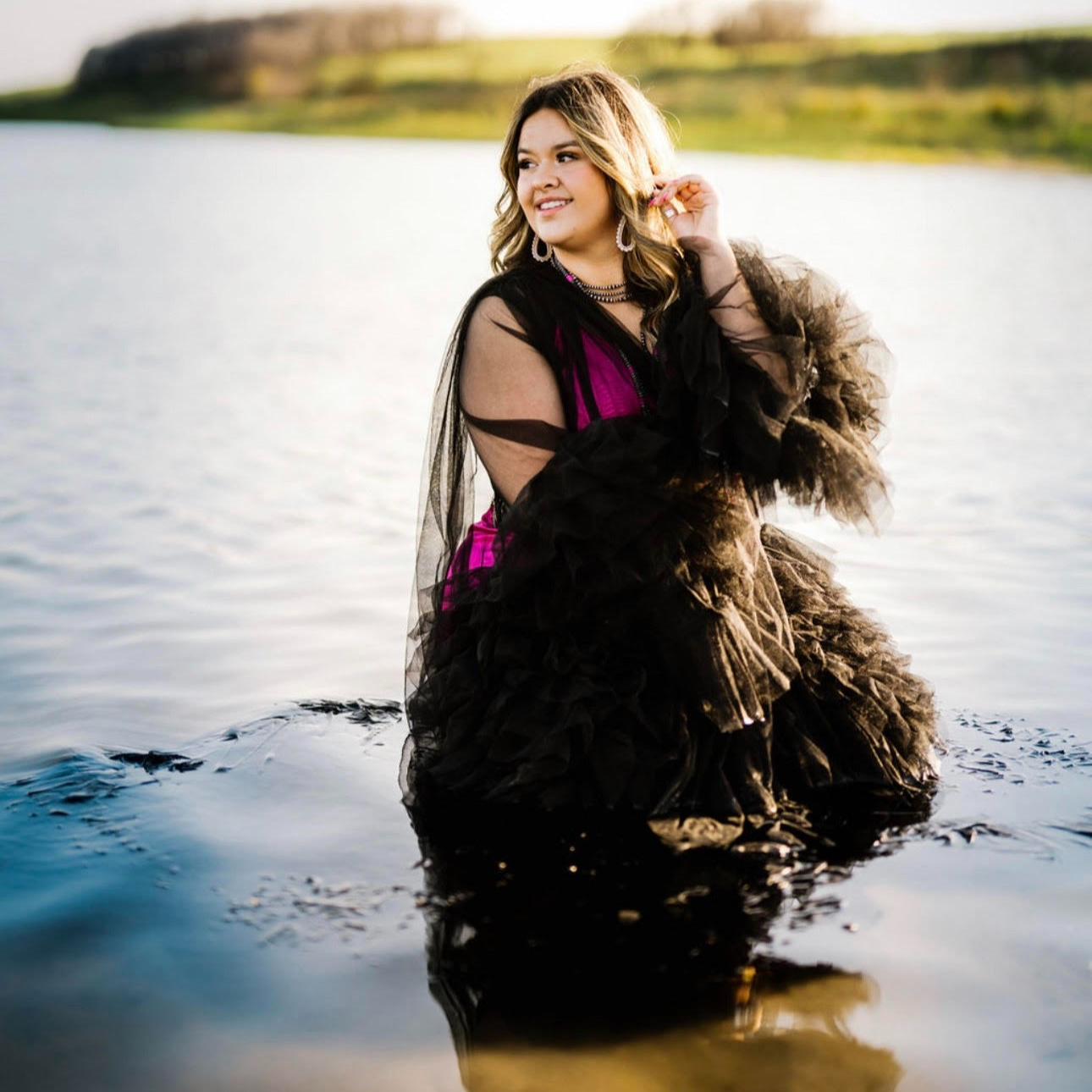 "The way I see it if you want the rainbow, you gotta put up with the rain." Dolly Parton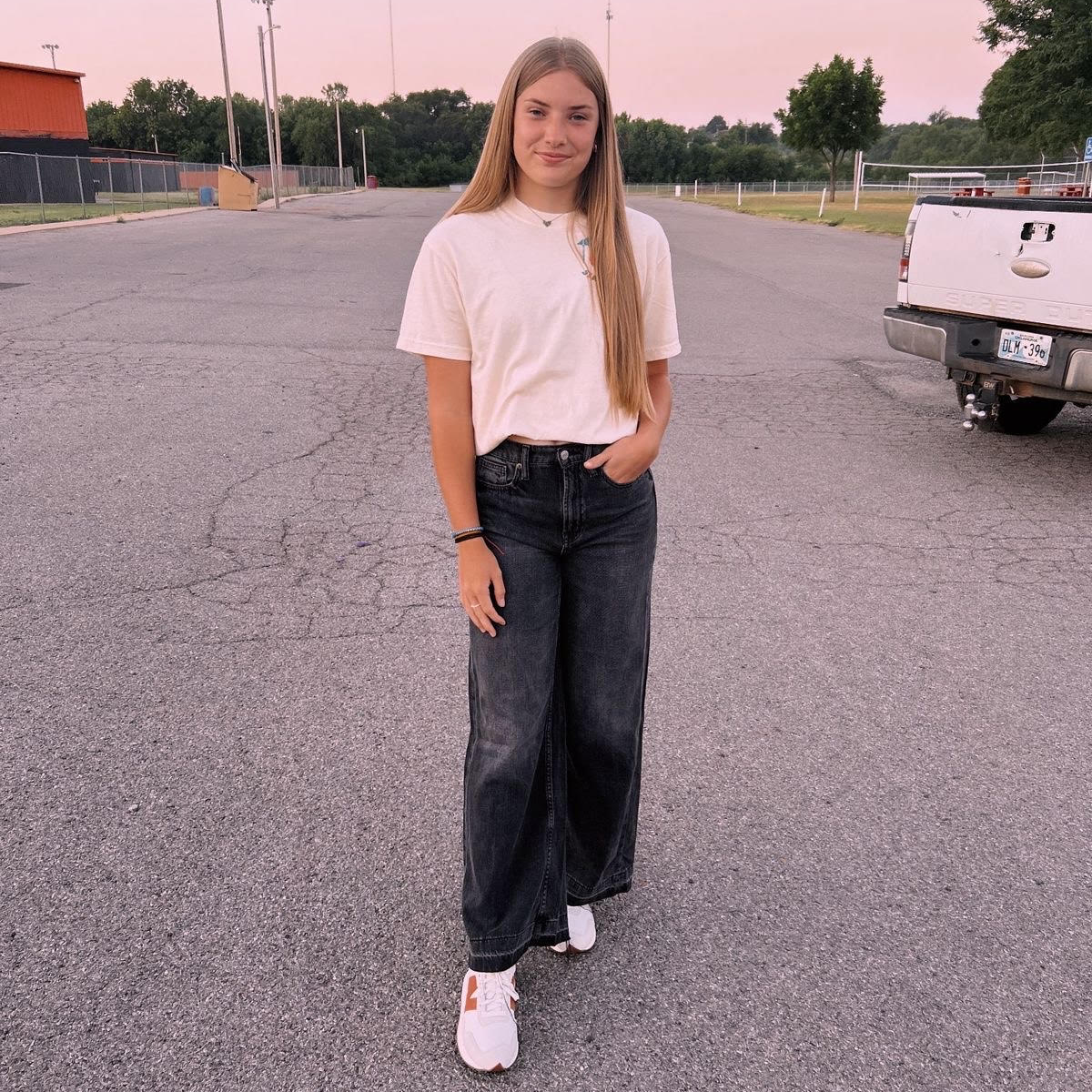 "Don't analyze everything, just do it." Grey's Anatomy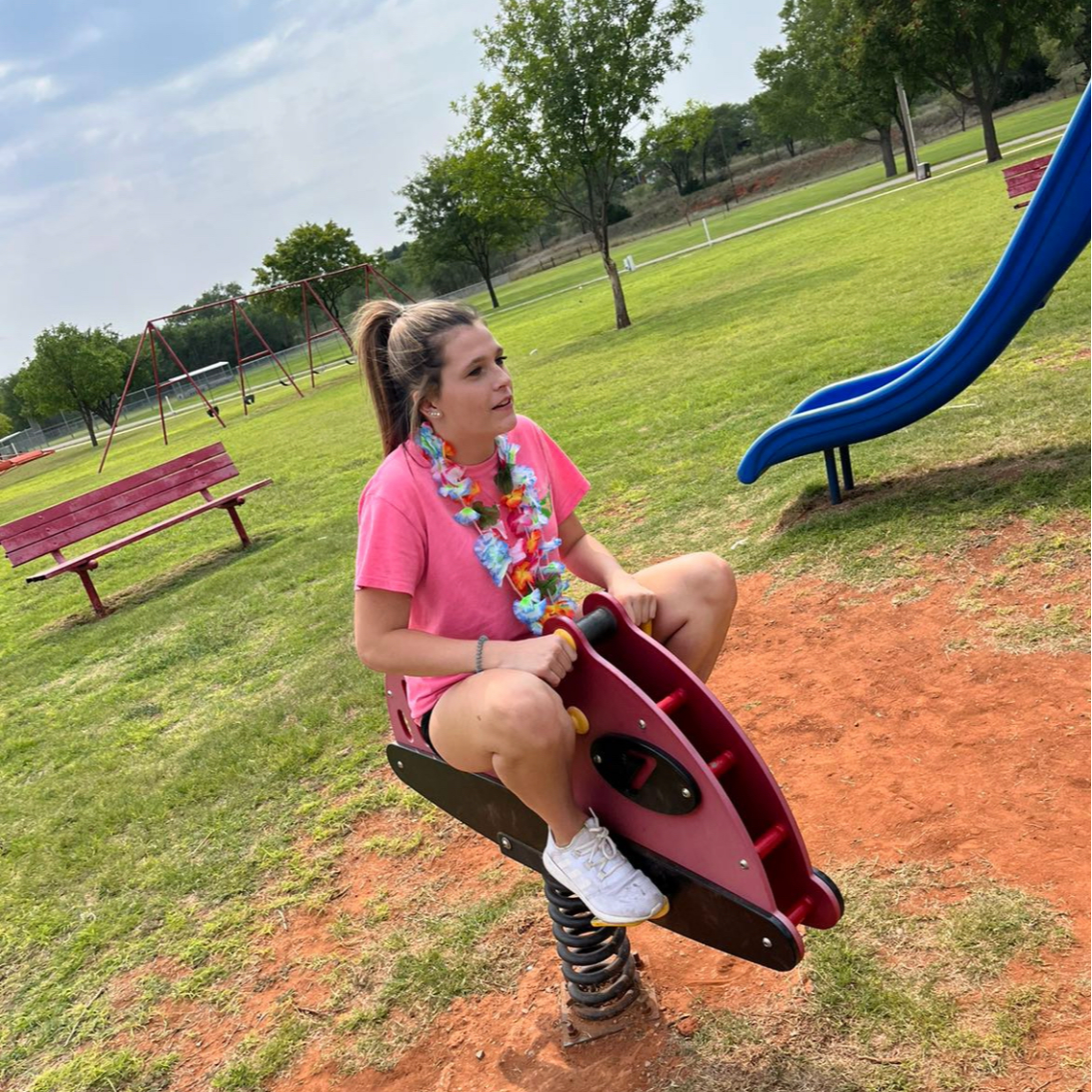 Live life the way you want because Some endings became better beginnings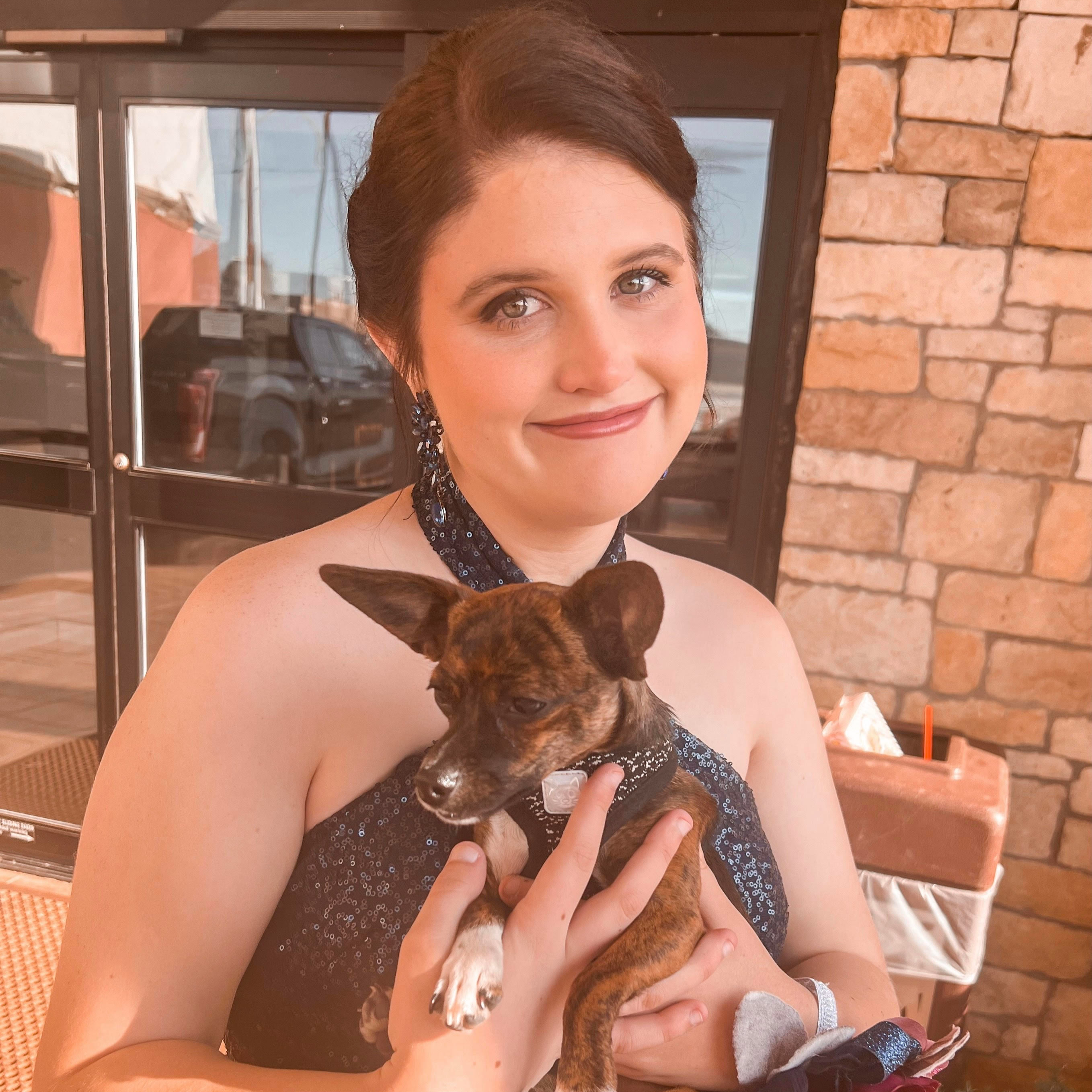 Don't stress yourself out worrying about what other people think of you. It's a waste of time.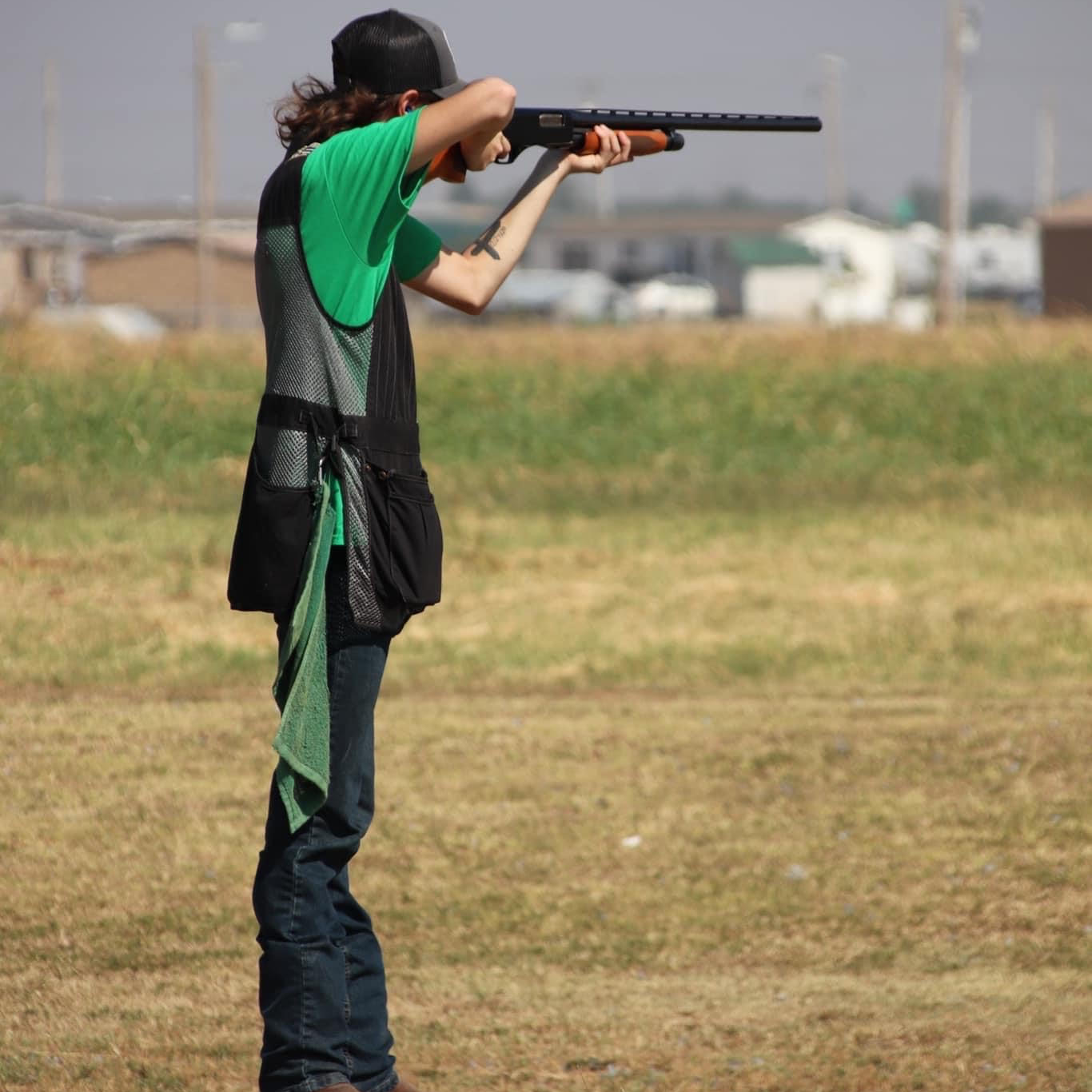 "my lawyer advised me to not answer questions"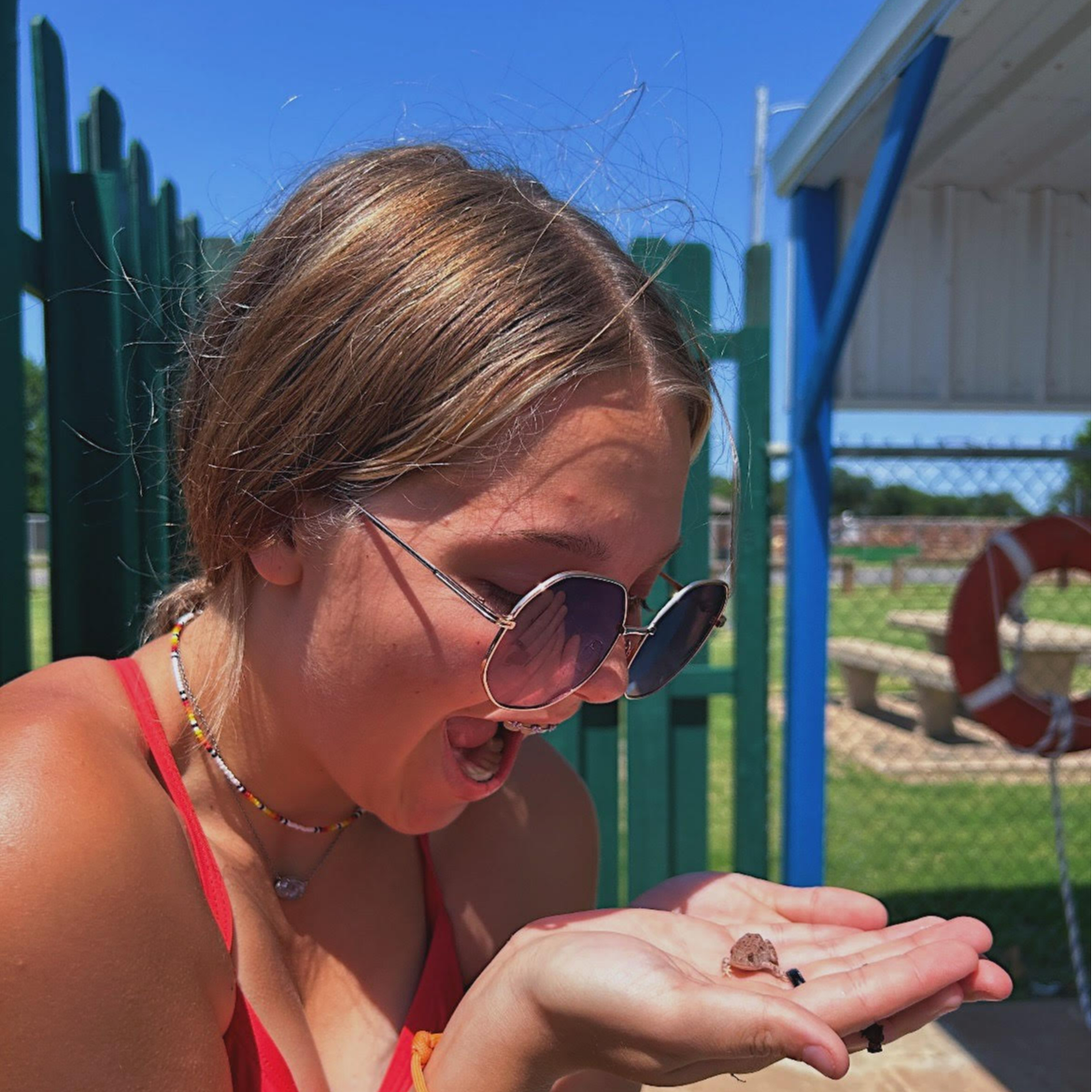 "Enjoy the best things in life cuz you ain't gonna live it twice." - Mac Miller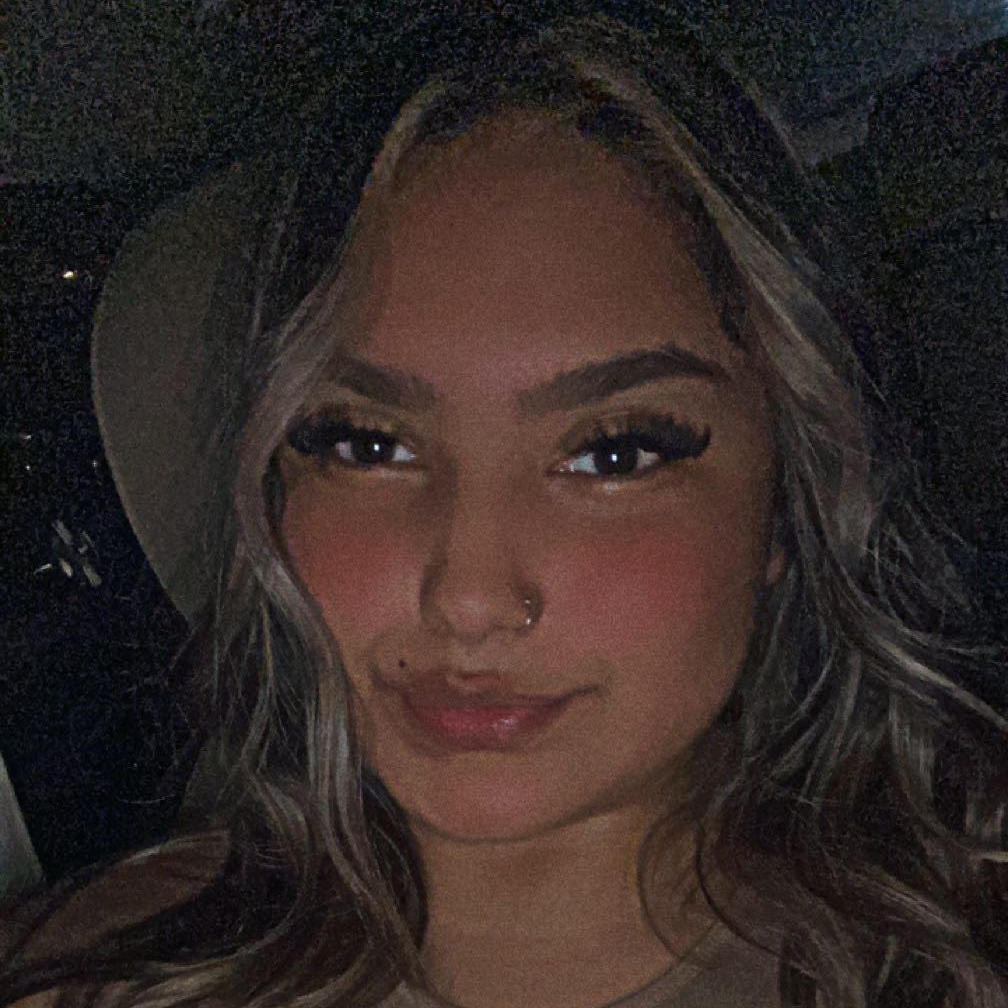 Pequeños momentos, grandes recuerdos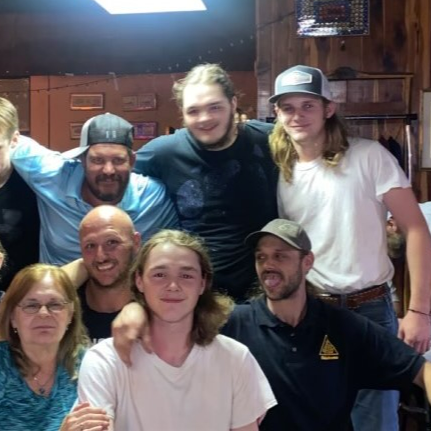 'no one exist on purpose no one belongs anywhere were all going to die come watch tv" by rick sanchez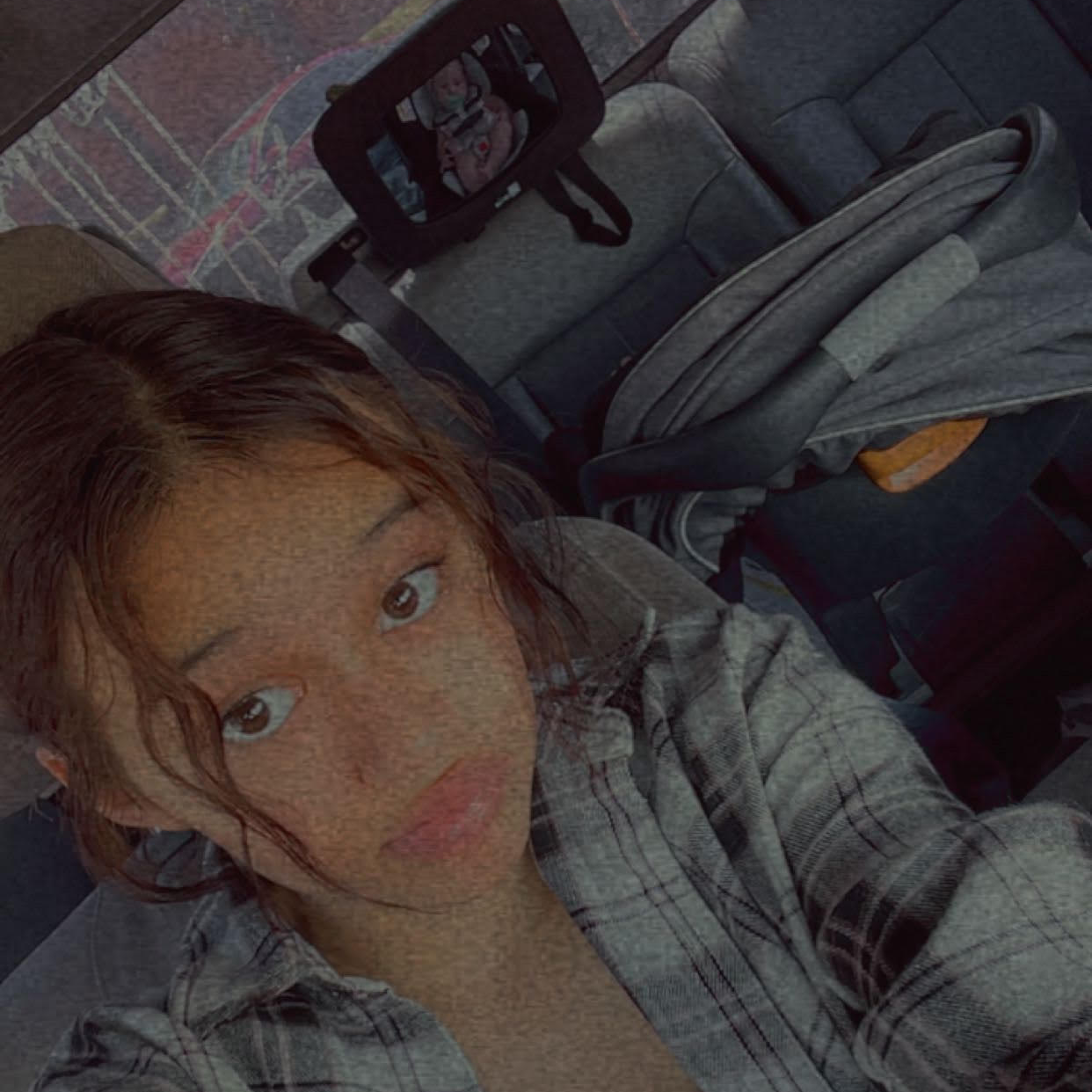 "You can't be upset about results you didn't get from the work you didn't do"- Unknown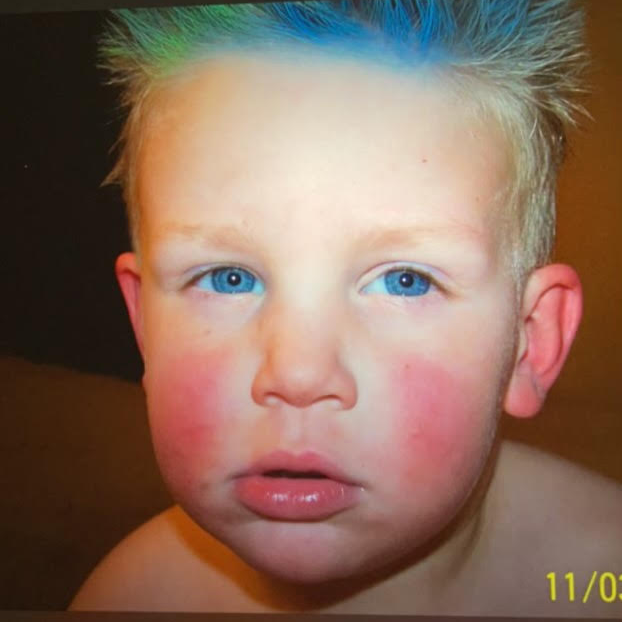 "I have a lot of growing up to do. I realized that the other day inside my fort." — Zach Galifianakis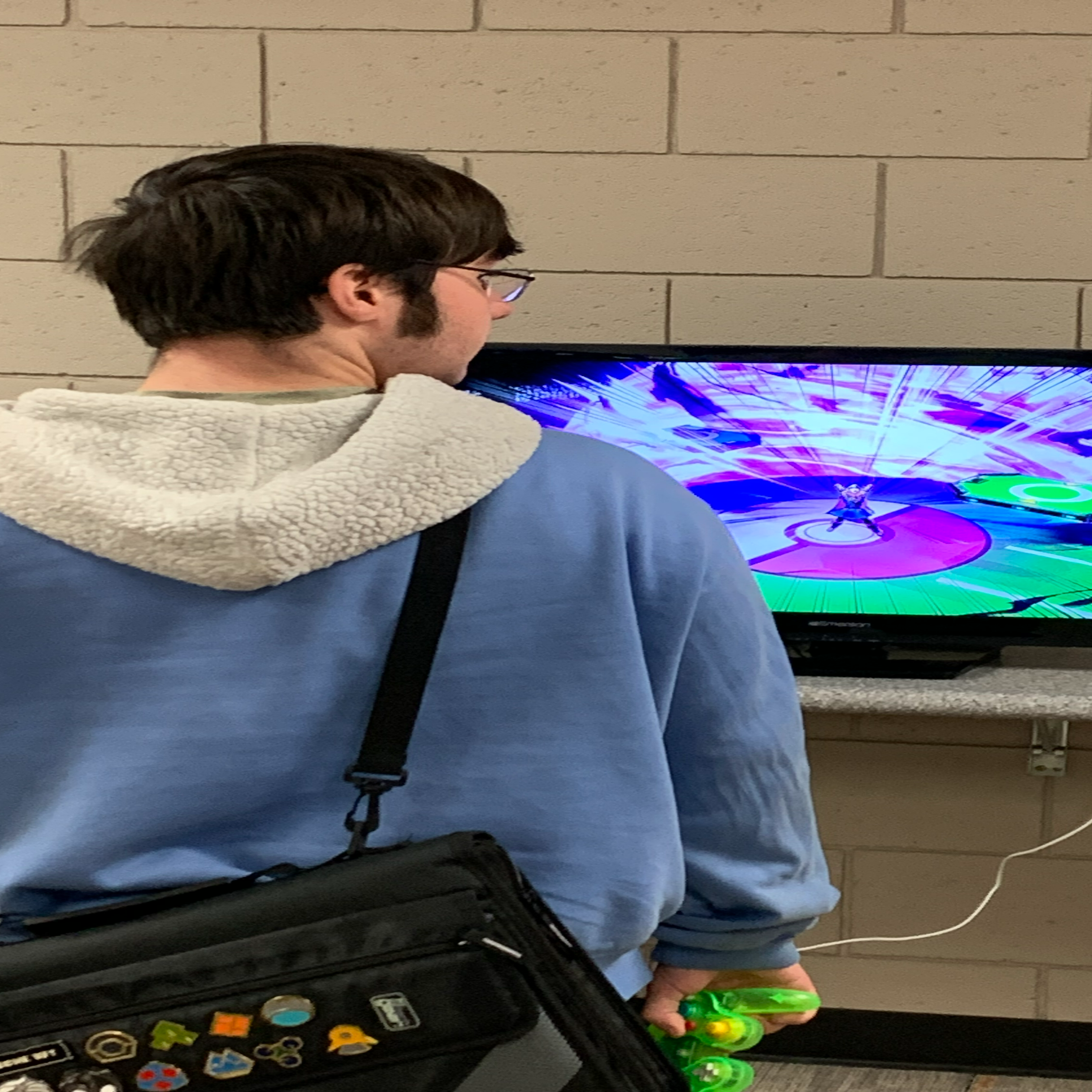 "Life is a gamble. It's unfair, it cheats, and the house almost always wins... I guess I'm just pretty dang lucky."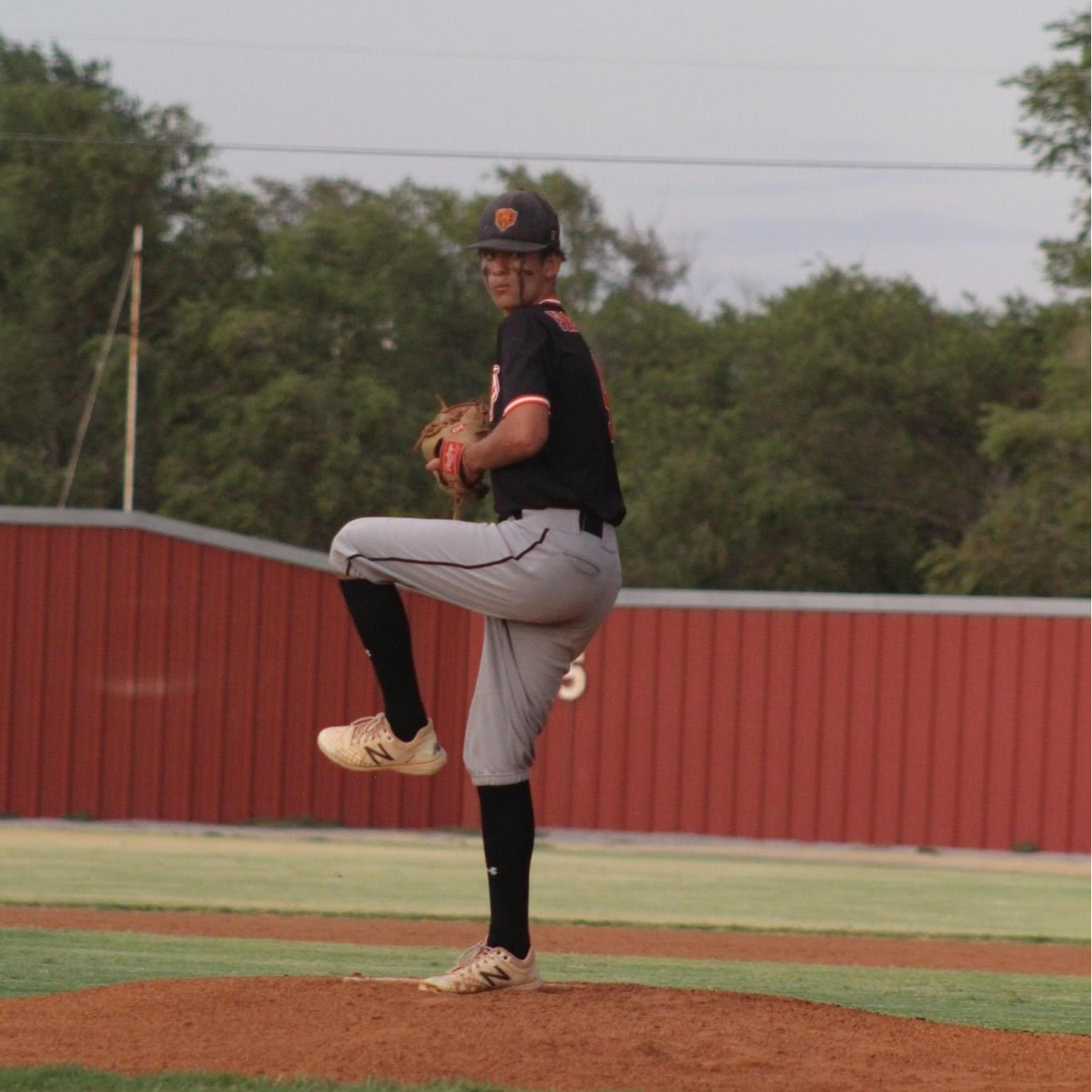 "It ain't over till it's over." -Yogi Berra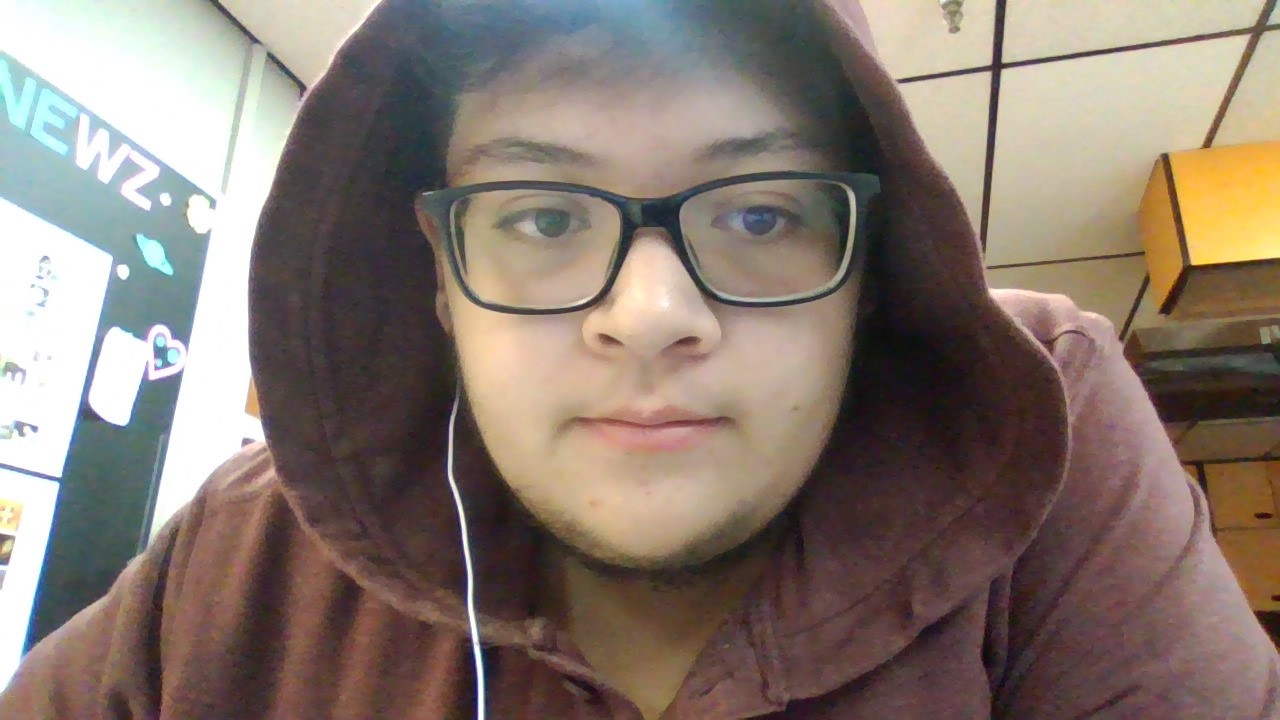 Unless one is able to live fully in the present, the future is a hoax.-Alan Watts