Enrollment for 9th-12th graders will be Aug 5th and 6th from 8:30am-Noon and 7/8th graders on August 7th and 8th from 8:30am-Noon.

2nd Annual Dingers & Dinner Aug 10 @ noon

Enrollment (selecting classes) for 9th-12th Graders is August 5th and 6th from 8:30 am- Noon. 7th-8th Graders on August 7th and 8th from 8:30 am-Noon.

SWOSU is doing the tuition waiver for Juniors again this year!

JH and HS Supply Lists have been posted! From the website home page, click sites, Cheyenne High School, Documents, and JH & HS Supply List.

2019-20 JH/HS Class Schedule (this is subject to change!) Will release enrollment dates soon!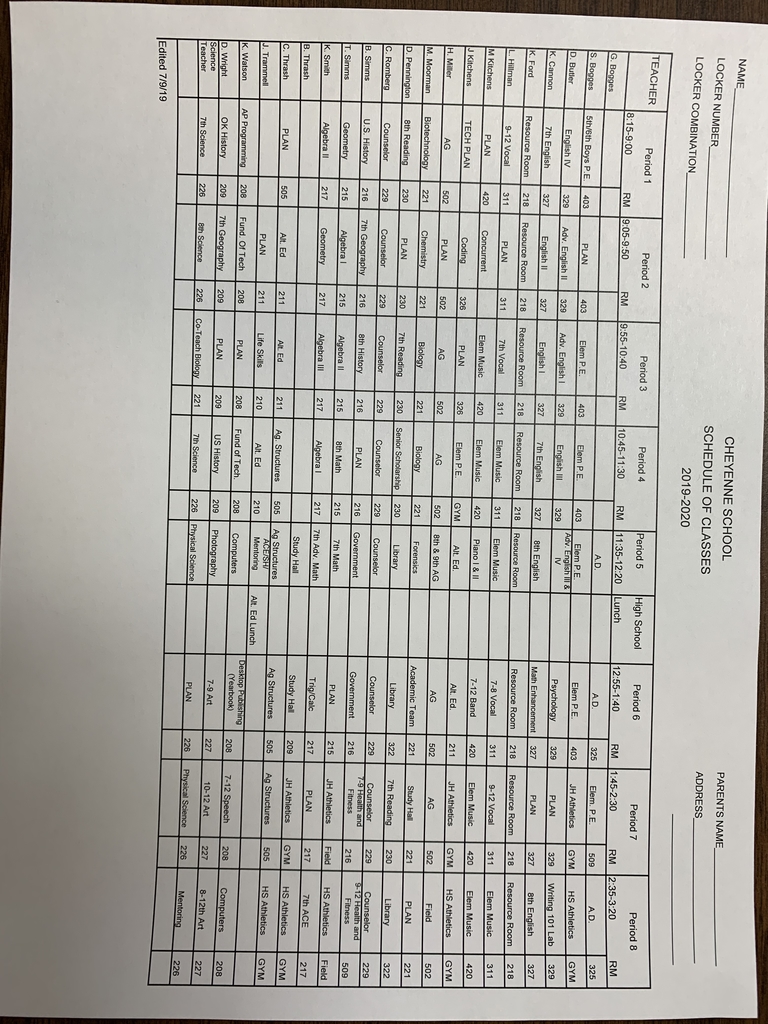 Graduated 2019 Seniors! If you would like your senior tile, please pick it up at school before August 1st. They will be thrown away in August. Thanks!!

2019-20 Supply lists for PK-6th can now be found at DG & Walmart

Mr. Trammell would like to thank you for your cooperation during the OSSAA dead period ending today, July 7. Just a reminder, Best of the West Basketball Camp starts tomorrow, 9am-Noon. Physicals will be on Wednesday, July 10. Bus Drivers at 8:30am, JH and HS girls at 10:00 and JH and HS boys at 1:30. Enjoy the rest of your summer break!!!

2019-2020 School Calendar Adopted and is located under documents.

All forms for July 10 Sports Physicals are located under Documents/Athletics/Physical Info and Forms.
Check the video in the "News Feed" for information about our new look and the app for your phone.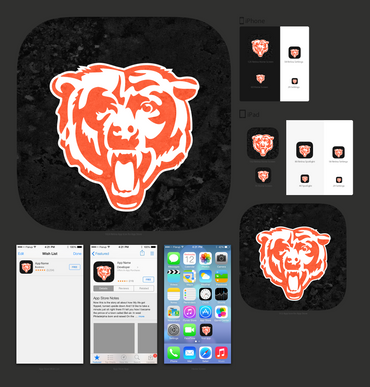 Have a great summer!
Seniors bring cap and gown Monday!
Welcome to Cheyenne!

At Cheyenne, we are committed to excellence!