Seniors who are going to the WOSC Career Fair on Tuesday, November 29 need to load the bus no later than 6:55 am and bring money for lunch. We should return to school around 1:30.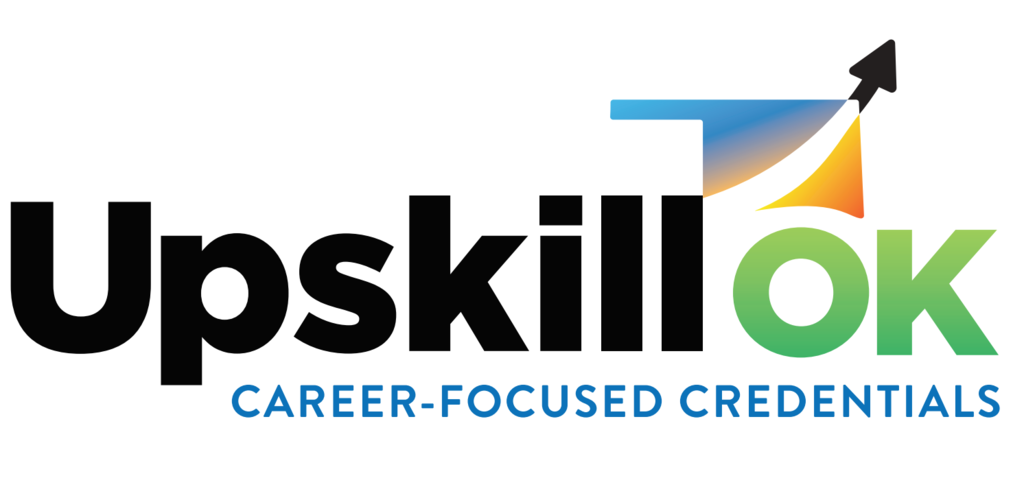 Games Cancelled - BB games for this evening have been cancelled vs Hammon.

Monday Early Release - Due to inclement weather, School will be dismissed and buses will run at 12 noon. Lunch will be served. Please contact the office if you need to make alternate plans for your child.
FAFSA Night for seniors and parents tonight at 6:00 pm in Computer Lab Room 206. Please bring your netbook and your 2021 W-2 and tax return. You may enter the building through the circle drive door. See you tonight!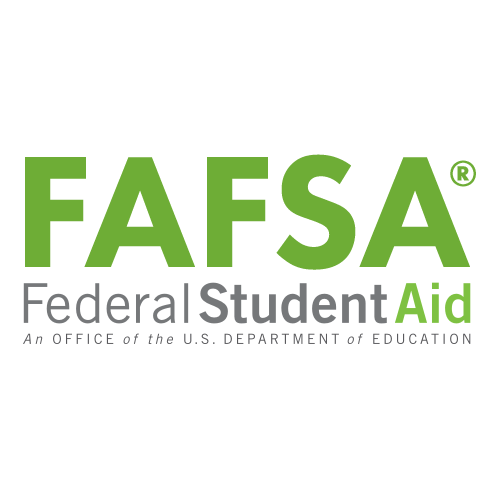 FAFSA Night is rescheduled for Thursday, November 10 at 6 pm. Please remember to bring your 2021 W-2 and tax return with you.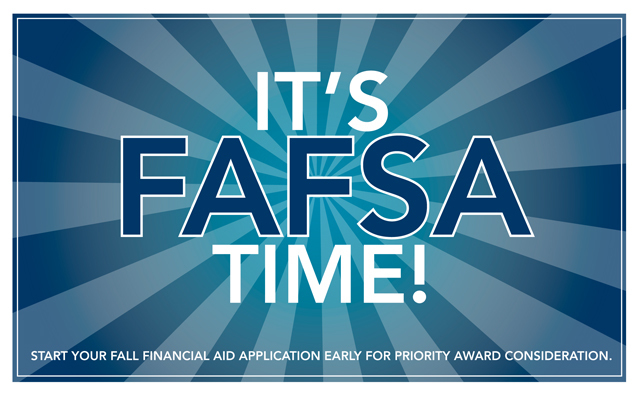 FAFSA Night for seniors scheduled for October 31 is postponed until a later date.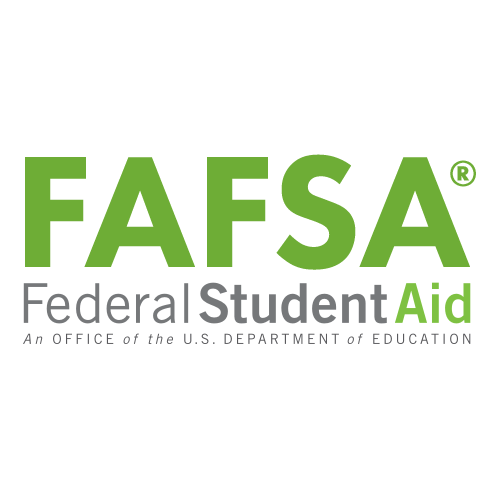 FAFSA NIGHT WHO: Seniors and Parents/Guardians WHEN: Monday, October 31 at 6:00 pm WHERE: HS Computer Lab Room 326 (next to the library) ~ please enter the building through the student lounge doors. WHAT TO BRING: • Student Netbook • Parent/Guardian 2021 W-2 and tax return • Student 2021 W-2 and tax return (if student worked) • Social Security Numbers • Student and Parent/Guardian must have different personal email addresses and phone numbers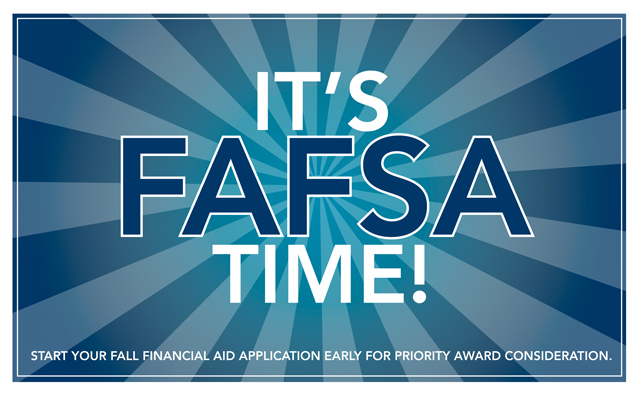 Please wear red clothing on Monday, October 24 to celebrate Red Ribbon Week


Picture Day is Thursday 10/20. This will include individual retakes and ALL groups and organizations. Please be sure your student comes prepared with all uniforms and clothing items. Thanks!


Parent-Teacher Conferences are today Monday 10/10 and Tuesday 10/11 from 4-7 p.m. If you plan to attend please contact the high school office to set up an appointment. Thank you!


988 offers 24/7 access to trained crisis counselors who can help people experiencing mental health-related distress. That could be: Thoughts of suicide Mental health or substance use crisis, or Any other kind of emotion distress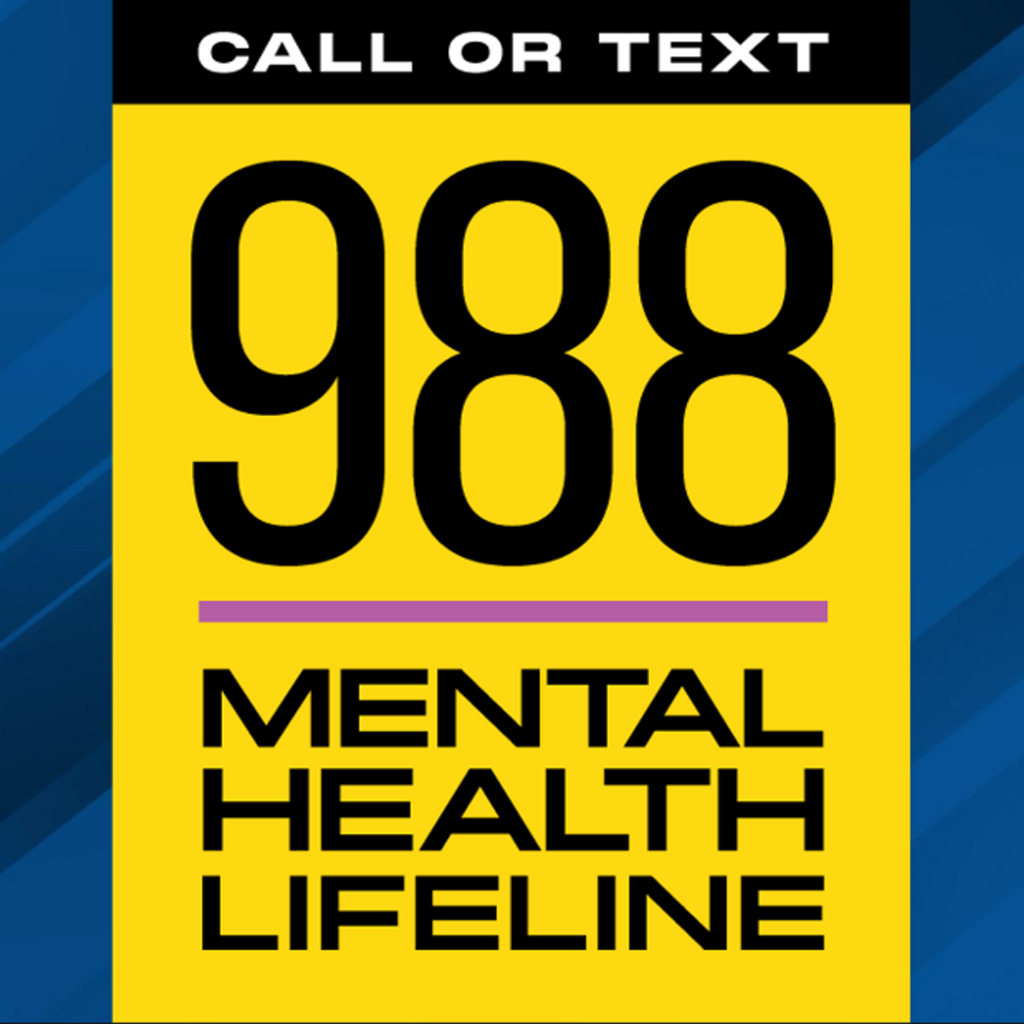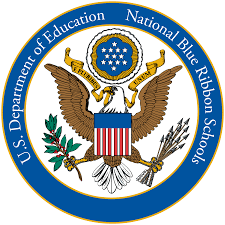 The back to school immunizations scheduled for tomorrow, August 4th, have been canceled due to scheduling conflict. Sorry for the inconvenience.
The Beckham County Health Department will be offering back to school immunizations for ALL students on Aug. 4 from 9:00 AM - 11:00 AM in the hgh school student lounge. All children must be accompanied by a parent / guardian. Reminder: 7th graders are required to have T-dap immunization. If you have questions, please contact the elementary office @ 580-497-3371 ext. 110.

The gym, auditorium and surrounding areas will be closed starting Monday, July 25th through Monday, August 7th for waxing and floor refinishing. There will be no access during this time. Thank you for your cooperation!