One act practice will be on Monday, Tuesday, Thursday, and Friday from 3:30-6:00pm and Sunday from 1-5:00pm weekly.


FCA Activities See You at the Pole & OU football game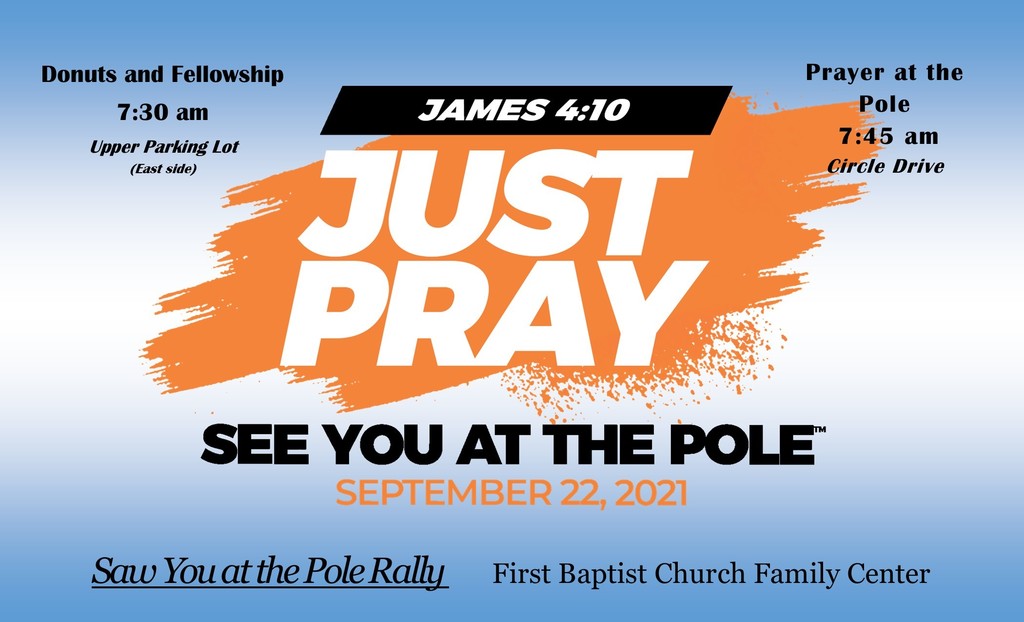 Due to the rain the student parking lot will be closed Monday. Please use the upper north or back parking lots. See you in the Morning!!

CHS has a positive case of Covid on the HS Softball team. Contact tracing is complete and all parents of affected players have been contacted. Quarantines are in effect. Thank you.


The Regular Board meeting scheduled for August 5th was canceled due to the lack of a quorum. A special meeting has been scheduled for August 9th @ 6 p.m.

The Student Parking lot will be closed for repair starting Thursday, July 28 thru Sunday, Aug 1st. Please use North concrete parking lots. Thank You.



Any 9-12th grade student interested in taking Yearbook this year please email Mrs. Vernon to get details about an upcoming Yearbook workshop! Thanks!
lanell.vernon@cheyenne.k12.ok.us