2022-23 Yearbooks are available to be picked up this evening 8/8 in Mrs. Vernon's room in the high school. if you did not order one, there are extras available for purchase as well for $30. Thank you! If you are unable to pick up tonight, they will be sent home next week.

The orange and black hallways will be closed beginning Monday 7/24 through Thursday 7/27 for waxing. Contact Cookie if you have an issue during this time.
Class of 2023 Friendly reminder for Tuesday, May 9 ~ "Future Plans Day" Wear your college shirt you'll be attending OR dress in your future career! We will take a pic also!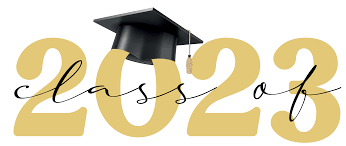 ​JUNIORS: The ACT test is Wednesday, April 5. Please get a good night's sleep and be on time to school. Breakfast burritos and orange juice will be served in the concurrent room at 7:50. Come prepared to show your best!!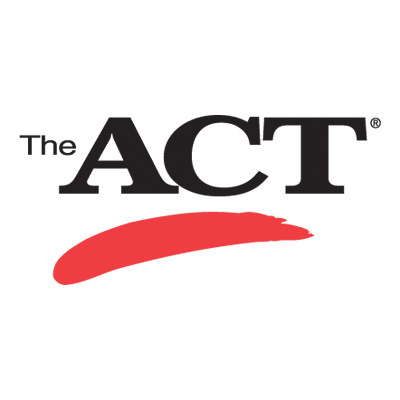 If you are bringing your child to school during this cold spell, we thank you. However, if your child has to walk to school, please contact us and we will make arrangements to have them picked up.

Cheyenne Schools will start at regular time on Wednesday.

Due to the forecast and the timing of the weather event tomorrow, CPS will be closed Tuesday Jan 24th. HS BB game vs Fargo is also cancelled. Thank you for your cooperation and understanding.
Seniors who are going to the WOSC Career Fair on Tuesday, November 29 need to load the bus no later than 6:55 am and bring money for lunch. We should return to school around 1:30.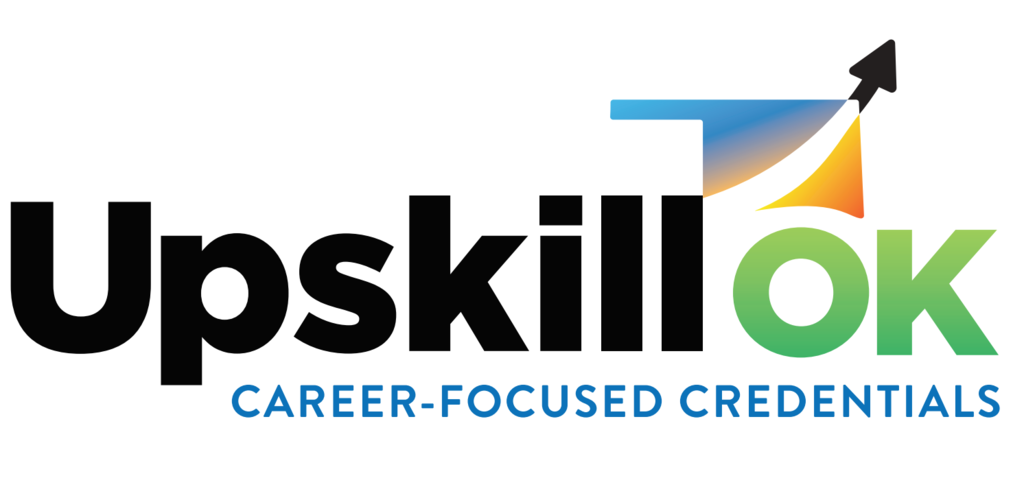 Games Cancelled - BB games for this evening have been cancelled vs Hammon.

Monday Early Release - Due to inclement weather, School will be dismissed and buses will run at 12 noon. Lunch will be served. Please contact the office if you need to make alternate plans for your child.
FAFSA Night for seniors and parents tonight at 6:00 pm in Computer Lab Room 206. Please bring your netbook and your 2021 W-2 and tax return. You may enter the building through the circle drive door. See you tonight!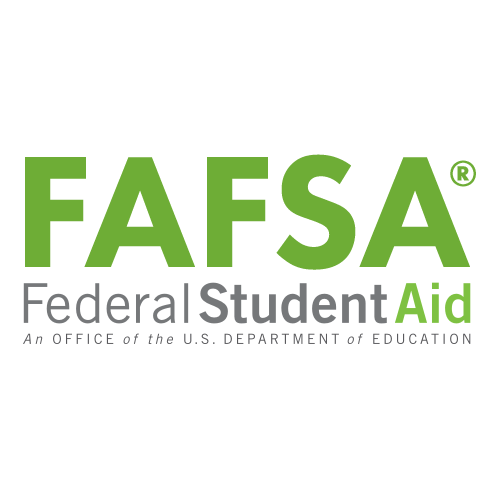 FAFSA Night is rescheduled for Thursday, November 10 at 6 pm. Please remember to bring your 2021 W-2 and tax return with you.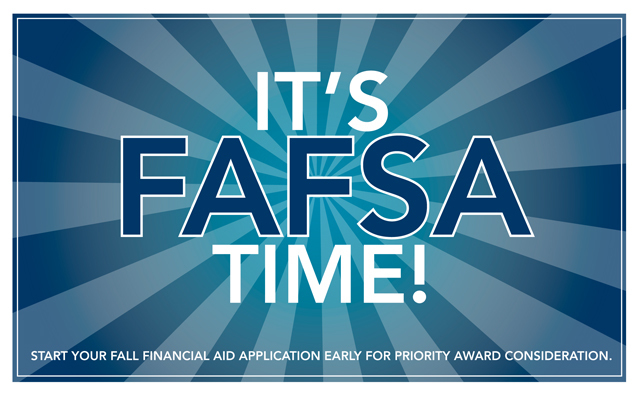 FAFSA Night for seniors scheduled for October 31 is postponed until a later date.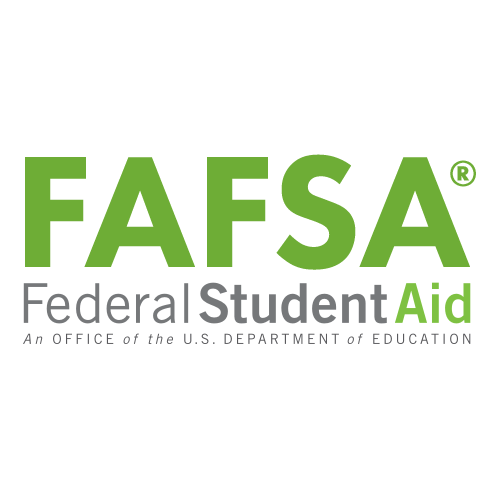 FAFSA NIGHT WHO: Seniors and Parents/Guardians WHEN: Monday, October 31 at 6:00 pm WHERE: HS Computer Lab Room 326 (next to the library) ~ please enter the building through the student lounge doors. WHAT TO BRING: • Student Netbook • Parent/Guardian 2021 W-2 and tax return • Student 2021 W-2 and tax return (if student worked) • Social Security Numbers • Student and Parent/Guardian must have different personal email addresses and phone numbers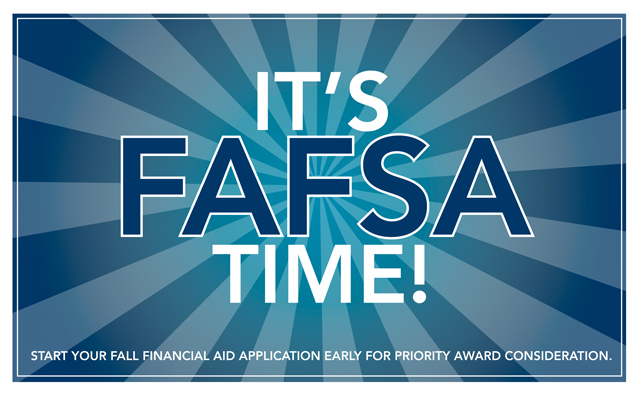 Please wear red clothing on Monday, October 24 to celebrate Red Ribbon Week


Picture Day is Thursday 10/20. This will include individual retakes and ALL groups and organizations. Please be sure your student comes prepared with all uniforms and clothing items. Thanks!