CHS has a positive Covid case on 10/1. All parents of affected students have been notified and quarantines are in effect. Thank you.

Juniors and Seniors were emailed information about concurrent enrollment for the spring semester. Contact Mrs. Romberg if you have any questions about the opportunity for students to take tuition-waived college classes.





One act practice will be on Monday, Tuesday, Thursday, and Friday from 3:30-6:00pm and Sunday from 1-5:00pm weekly.


FCA Activities See You at the Pole & OU football game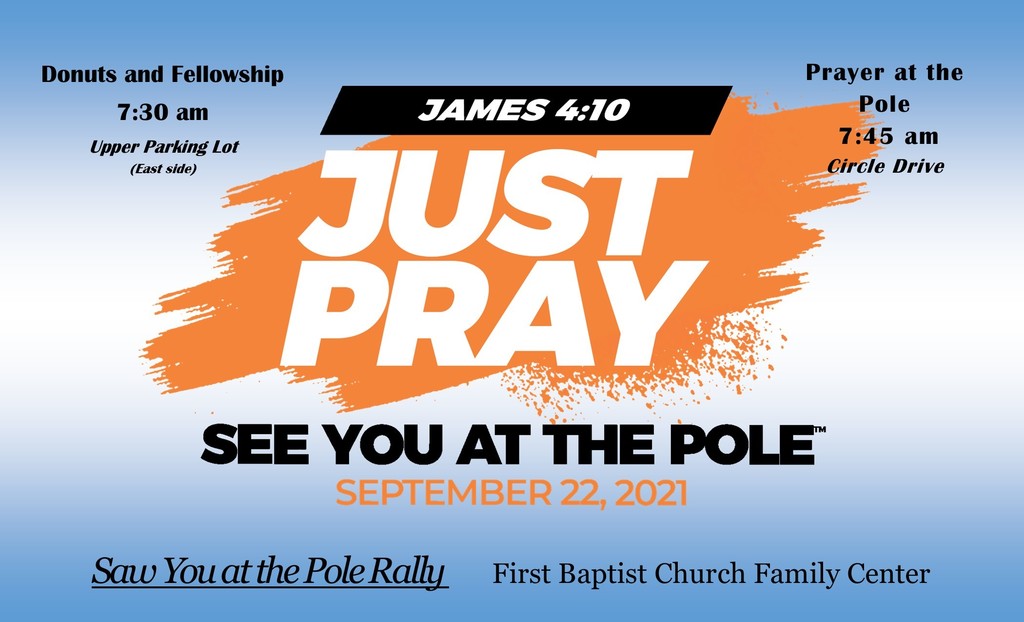 Due to the rain the student parking lot will be closed Monday. Please use the upper north or back parking lots. See you in the Morning!!